USS Whitehurst Logo by: Pat Stephens, Webmaster, DESA

Honor Flight of GM2 William "Bill" Schlichting
aka "Slick" by his shipmates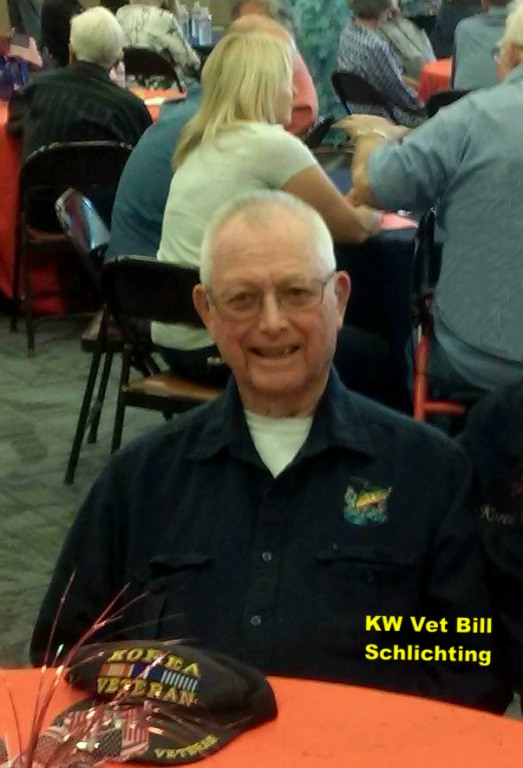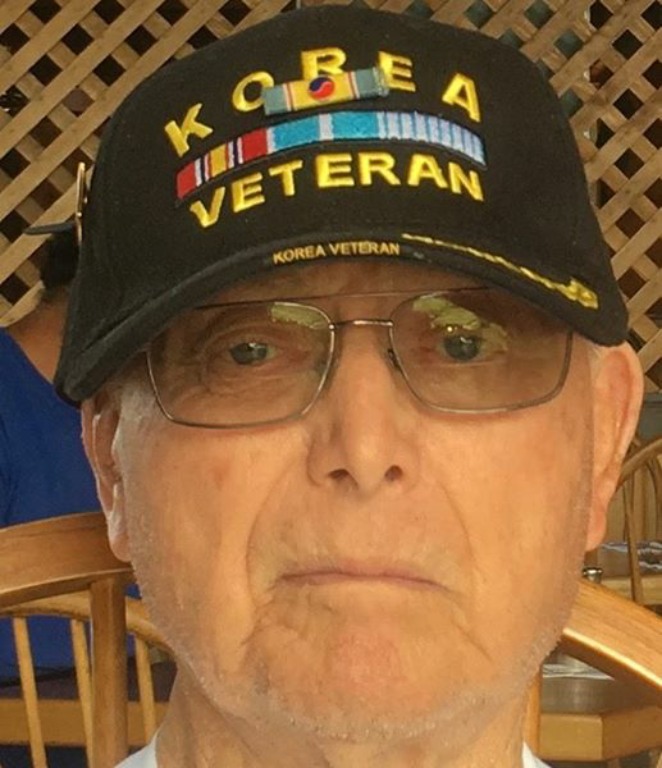 Bill Schlichting October 2017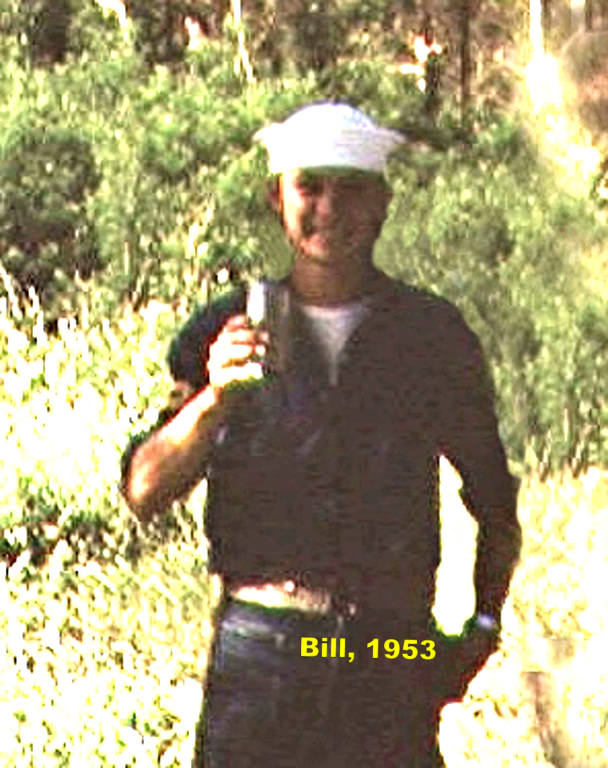 Bill Schlichting, November, 1953
Thanksgiving Day Celebration on the island of Chi Chi Jima. Whitehurst Crew played a baseball game
with the crew of a submarine. Being a Gunners Mate, Bill was Issued a side arm and assigned Shore
Patrol duties.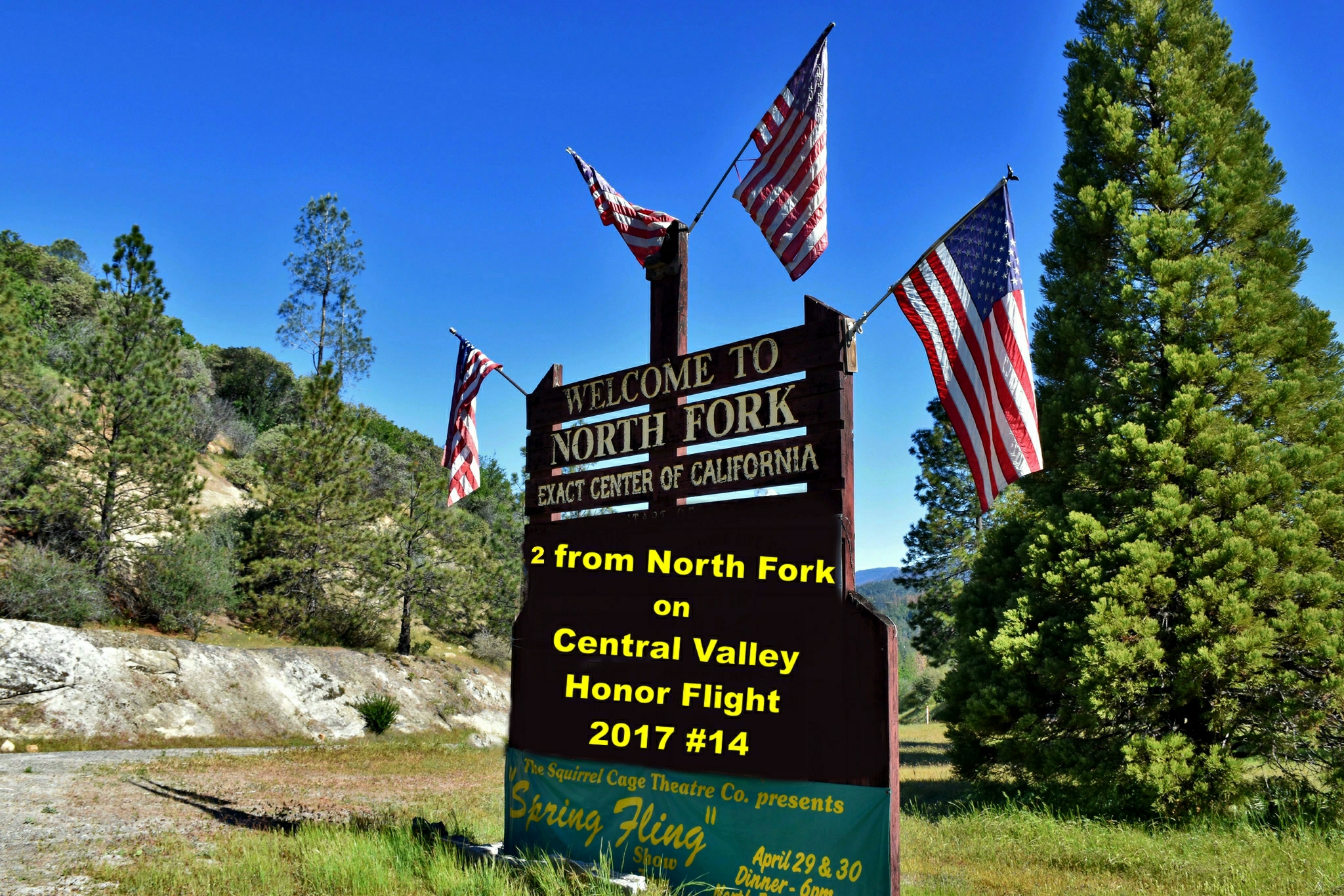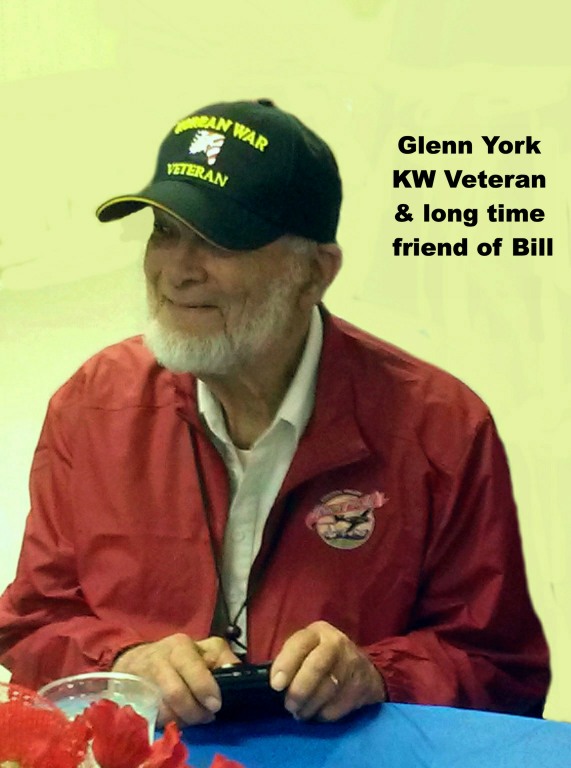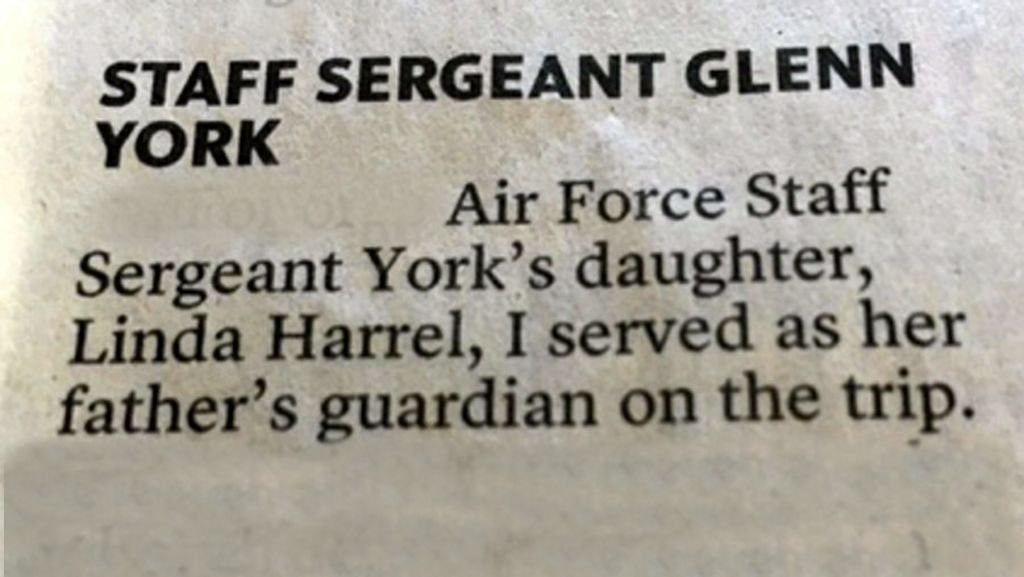 Glenn York announcement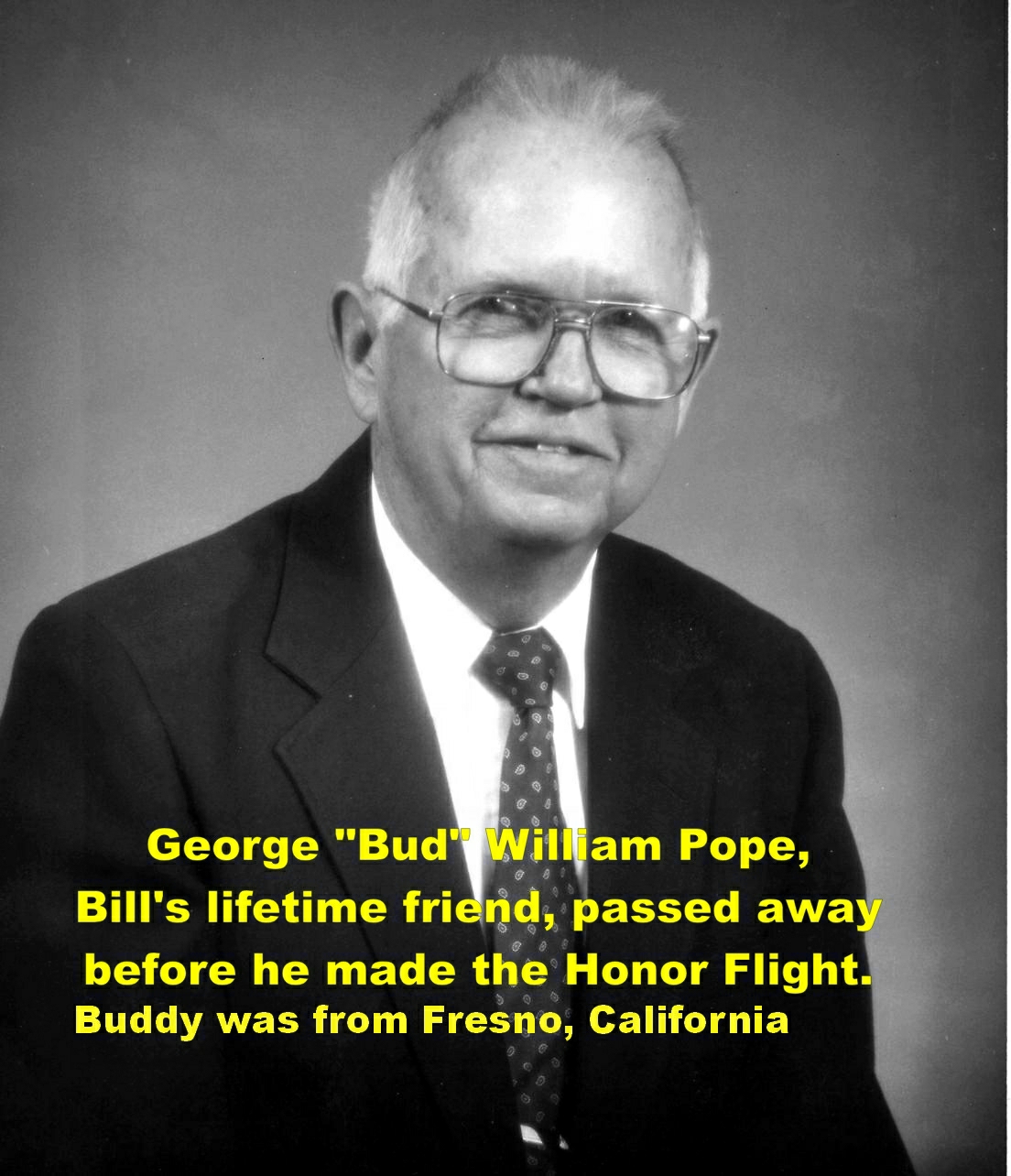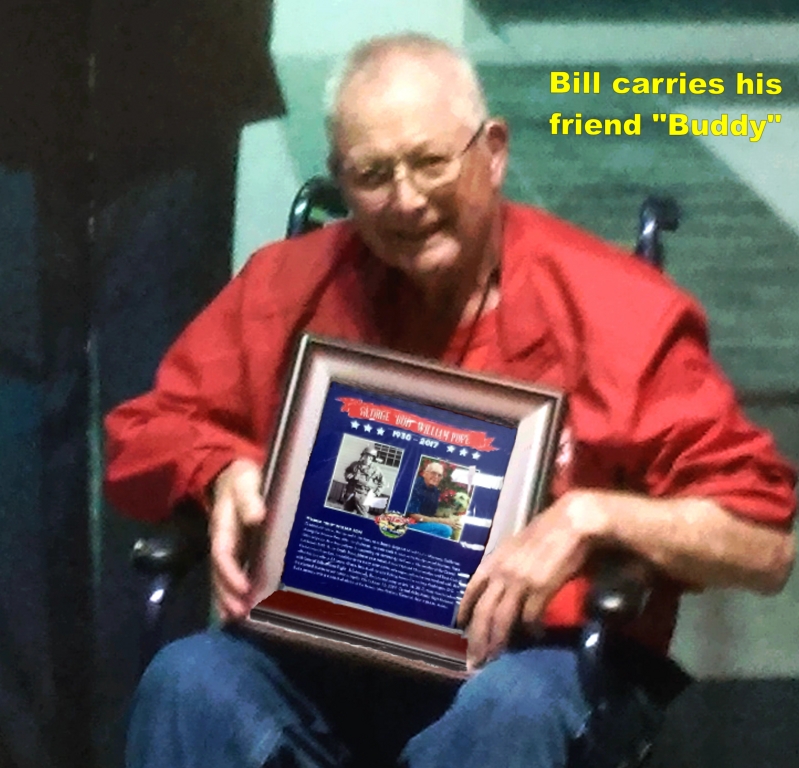 Buddy was Honored Posthumously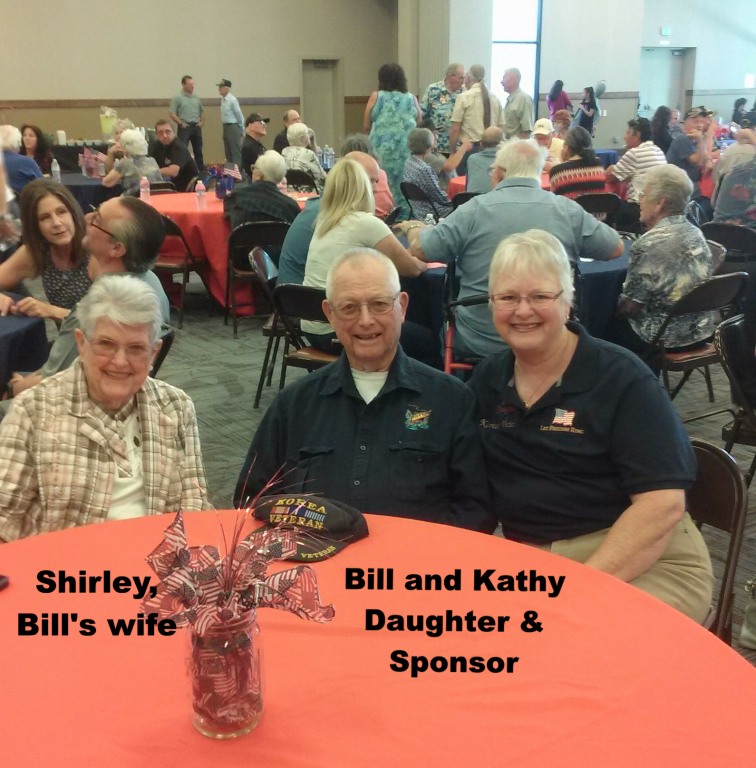 Bill's "XO", Shirley, is at the Fresno-Yosemite International
Airport for the send off.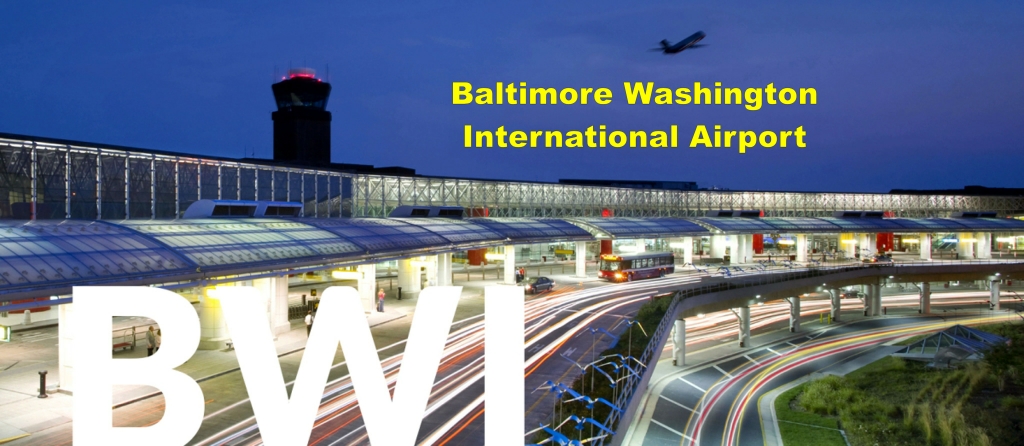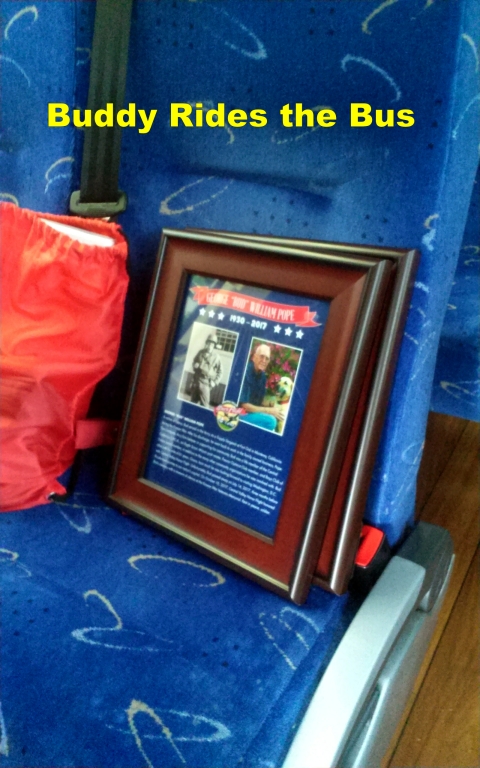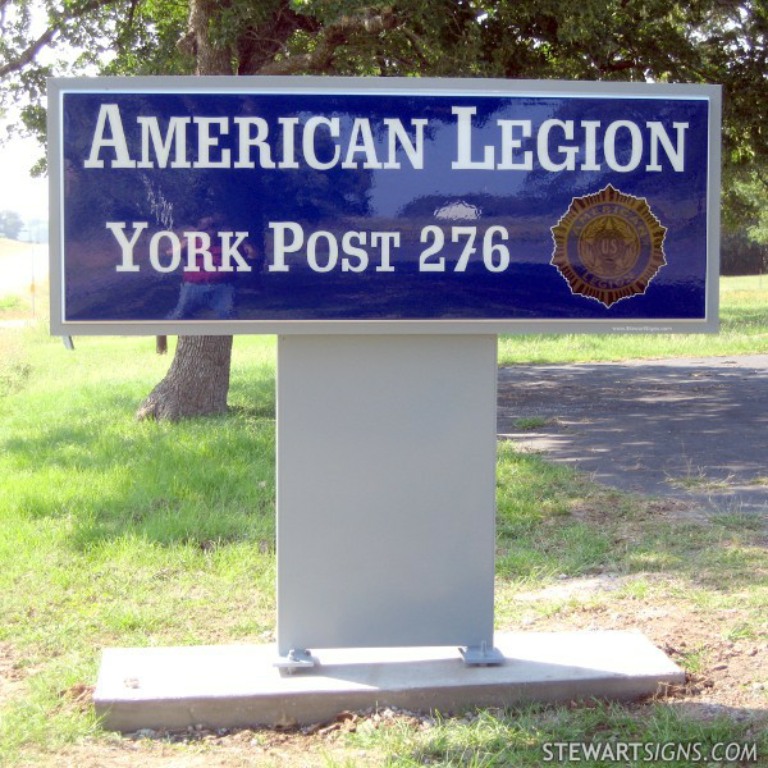 Next stop for dinner at American Legion Post in Severn Maryland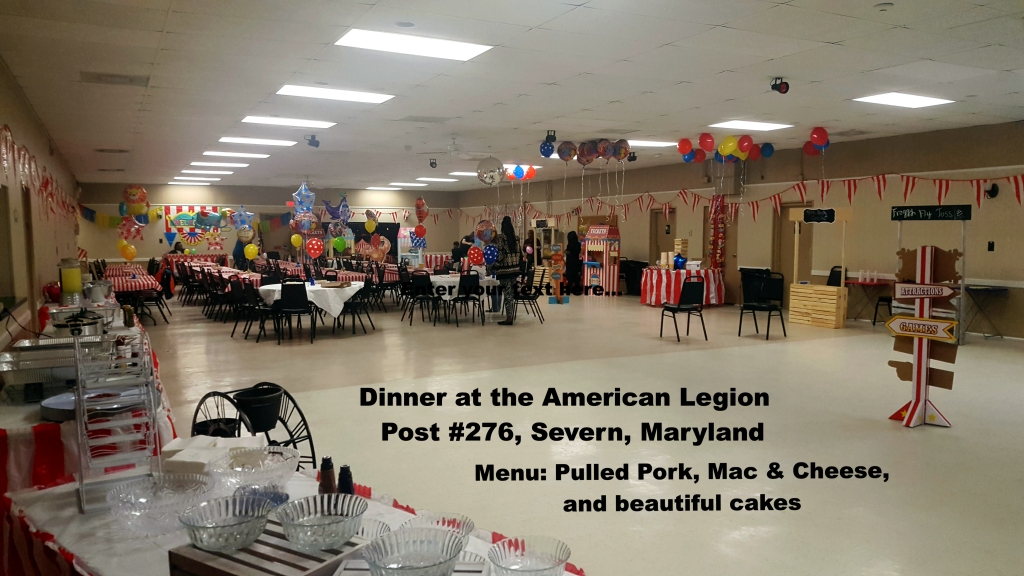 After a good meal we're back on the bus for sight seeing...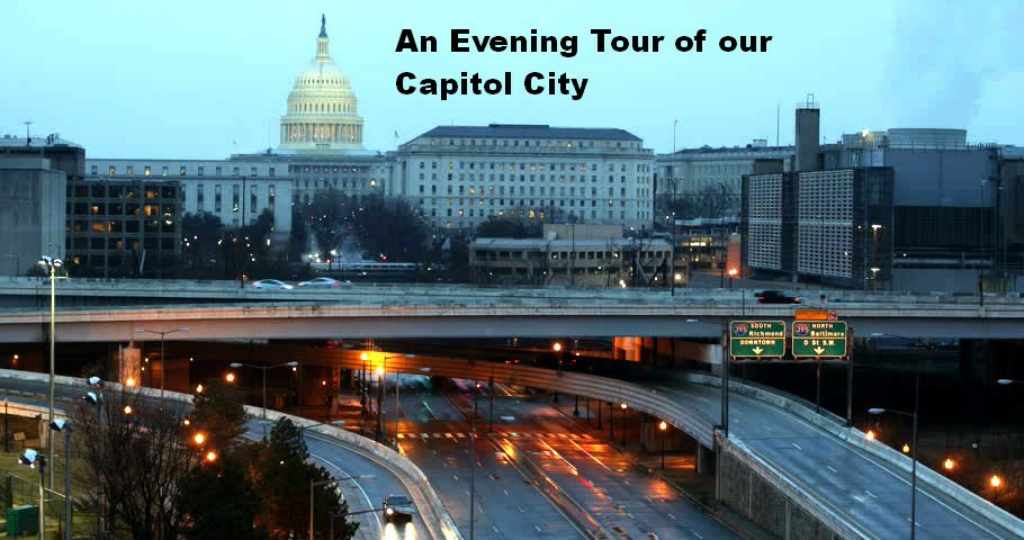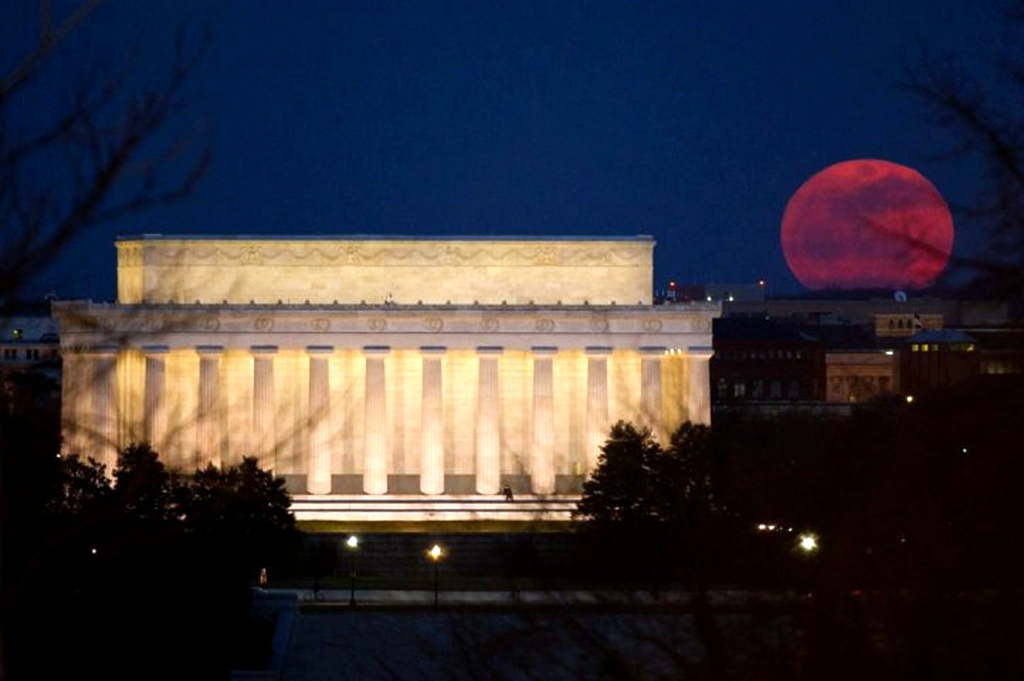 Moon rising over the Lincoln Memorial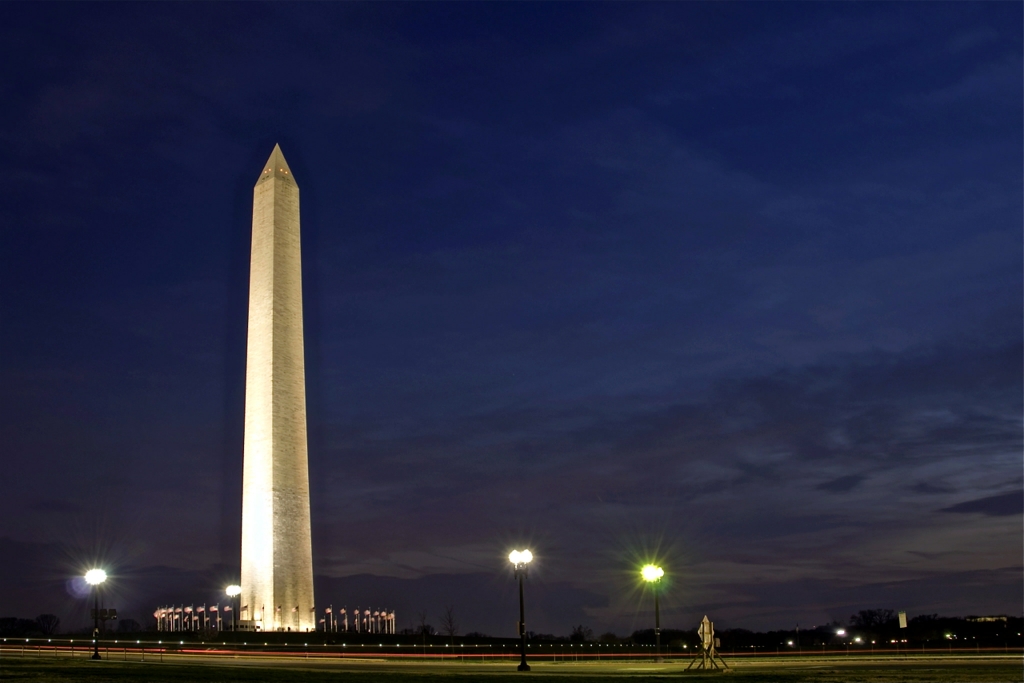 The Washington Monument 555' high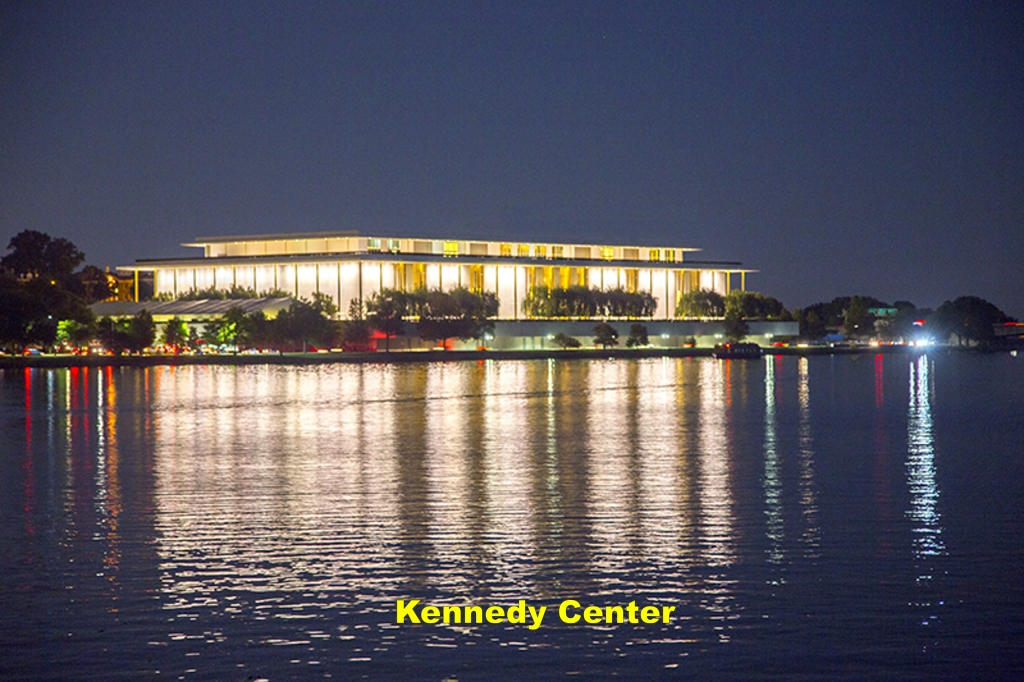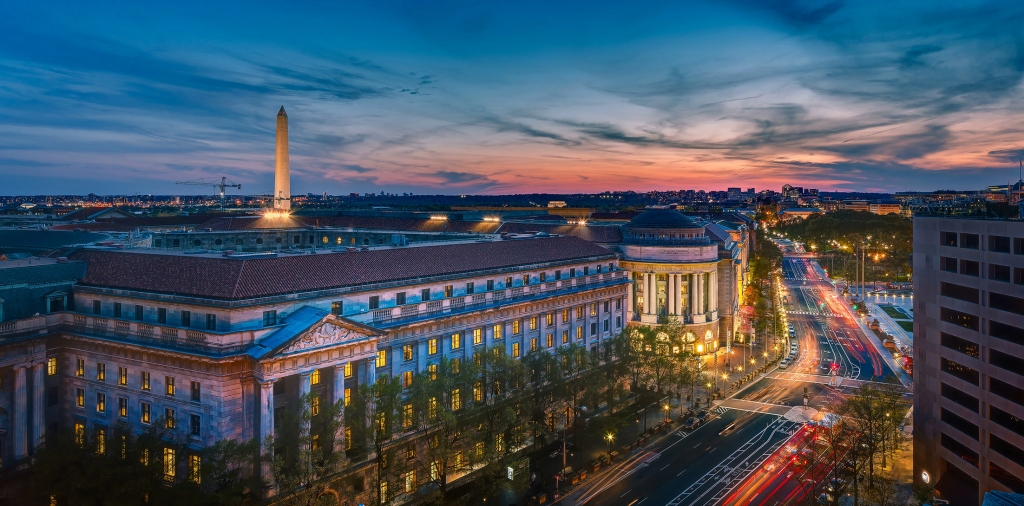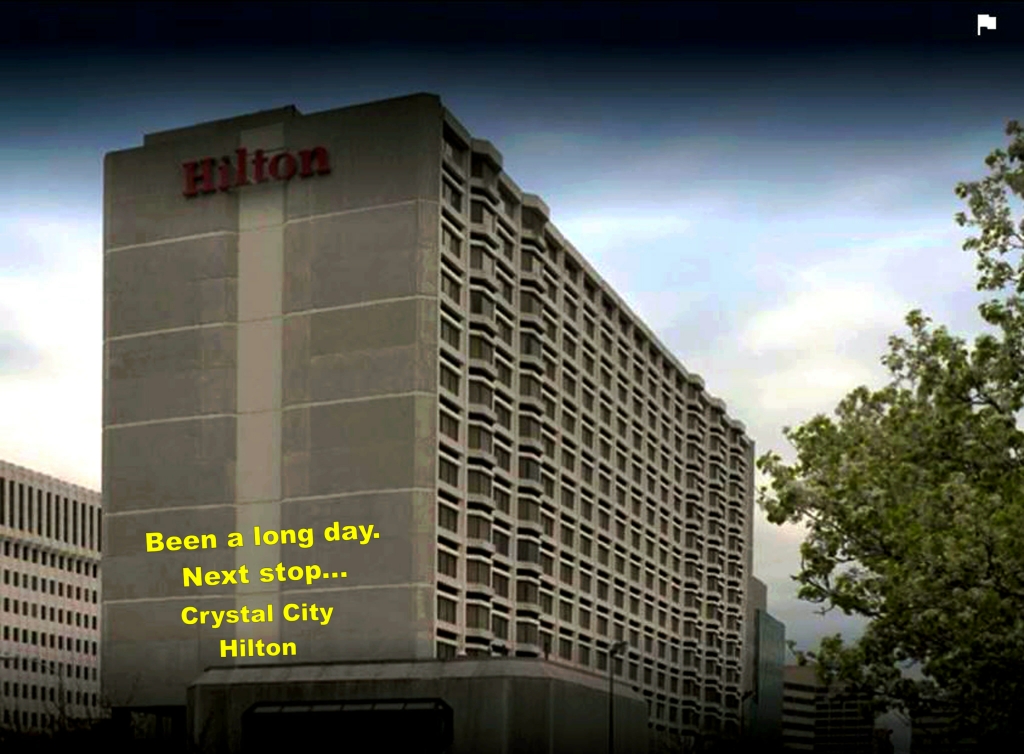 It's been a long day. Let's hit the rack!
Tuesday, First Tour, the Navy Memorial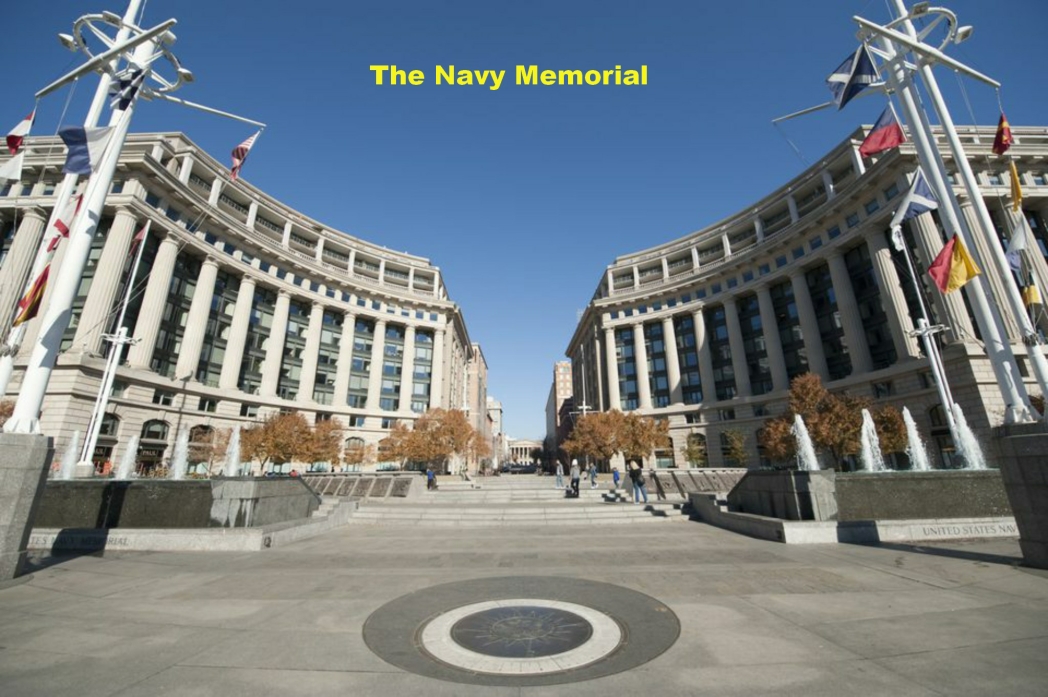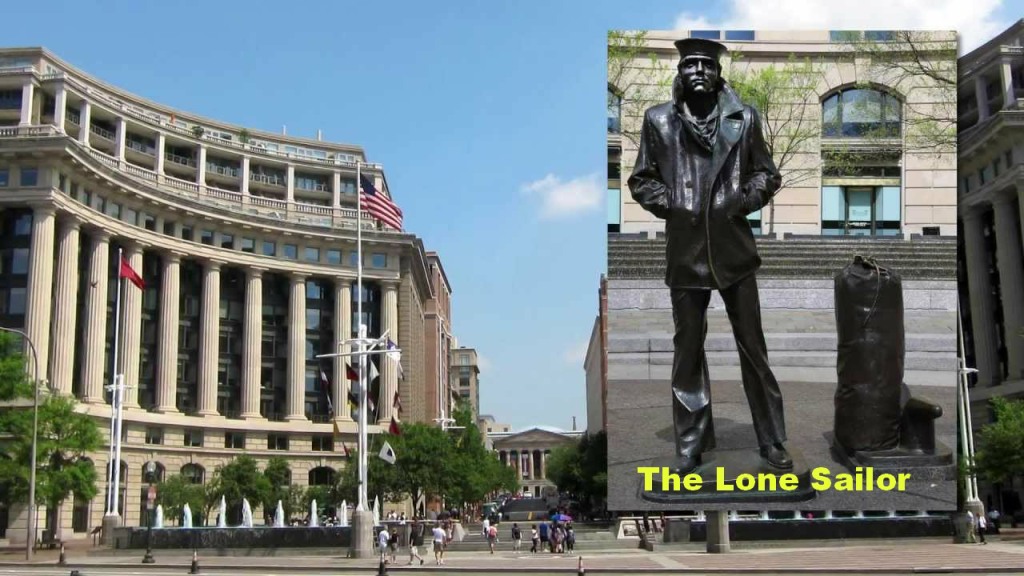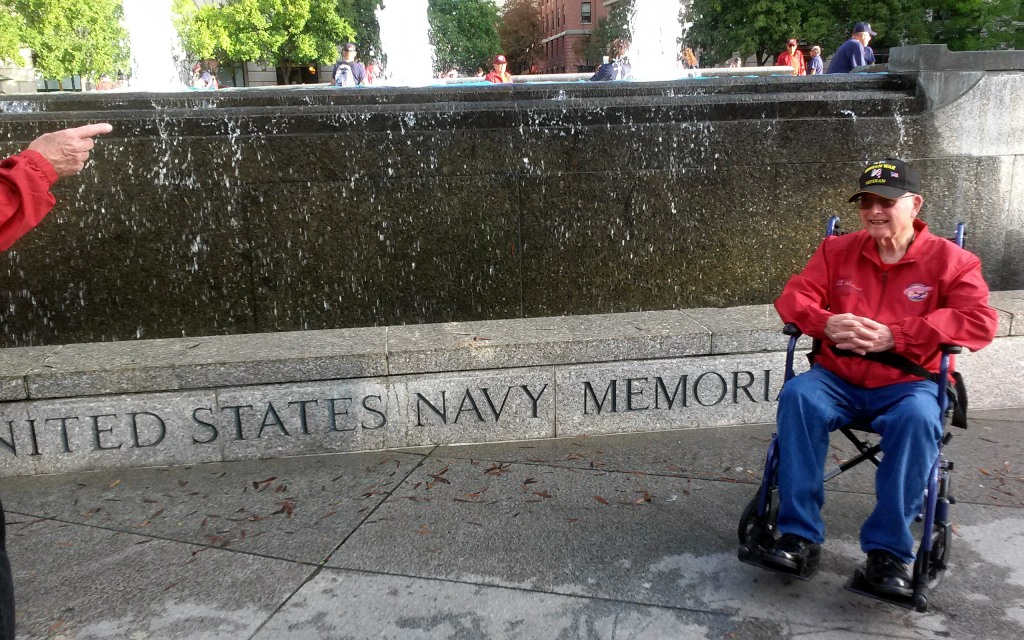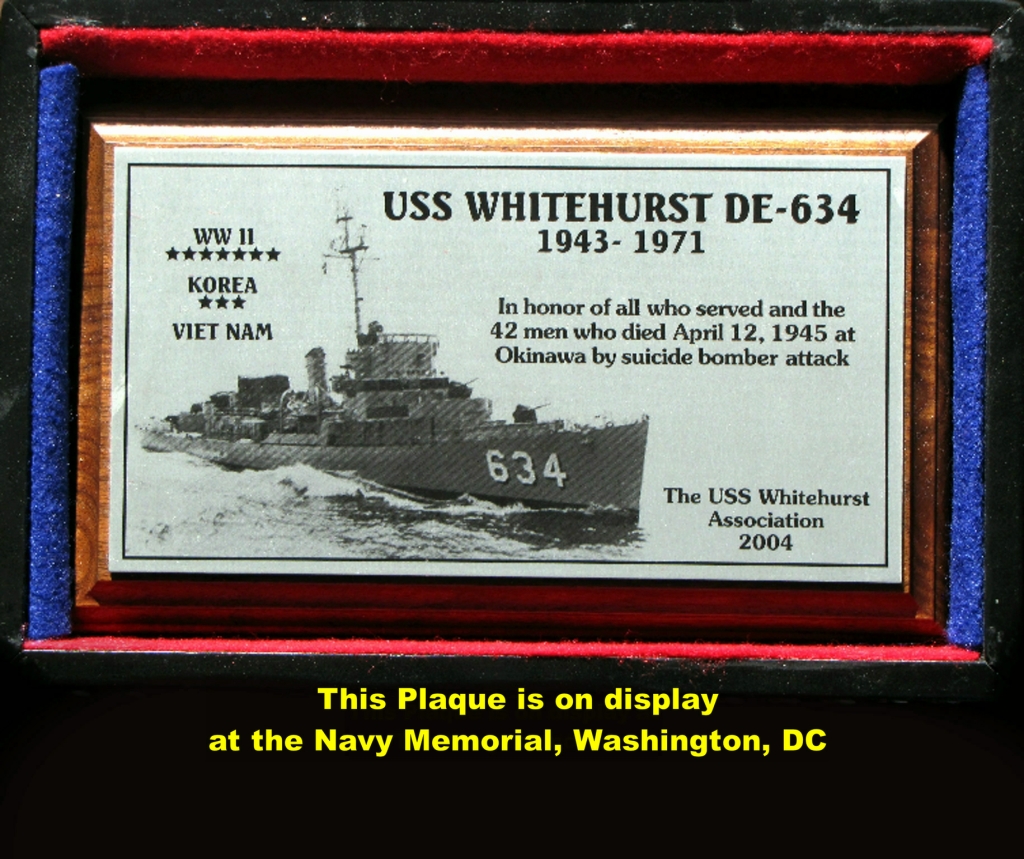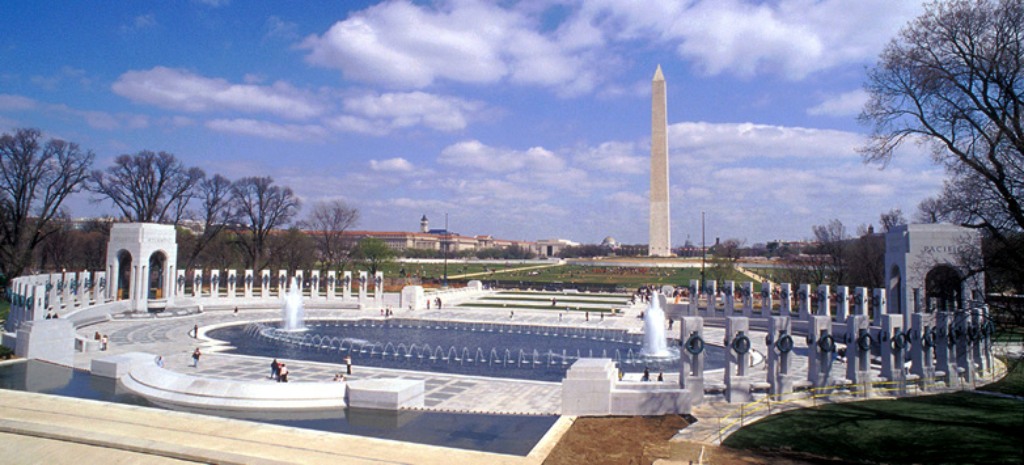 WWII Memorial Plaza

Kathy is Daughter, Sponsor, and Guardian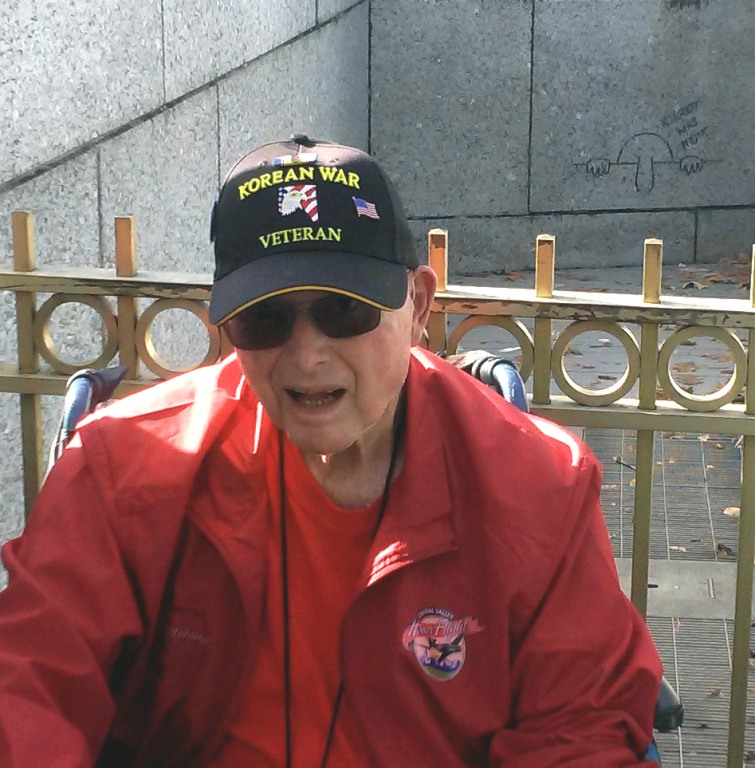 Bill is posed in front proof that Kilroy got there first.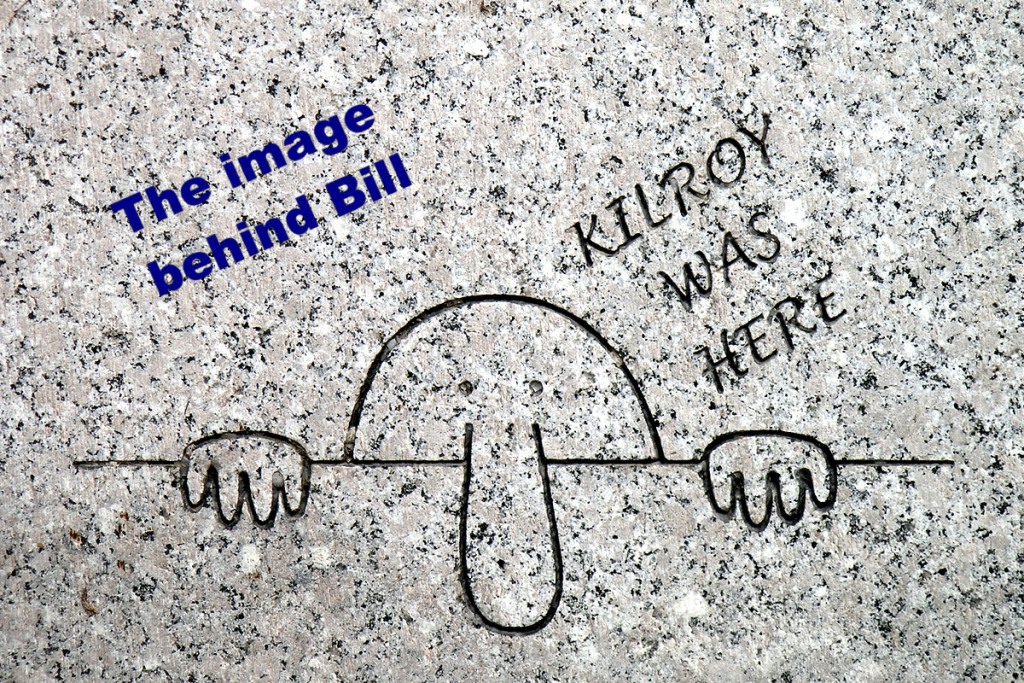 Korean War Monument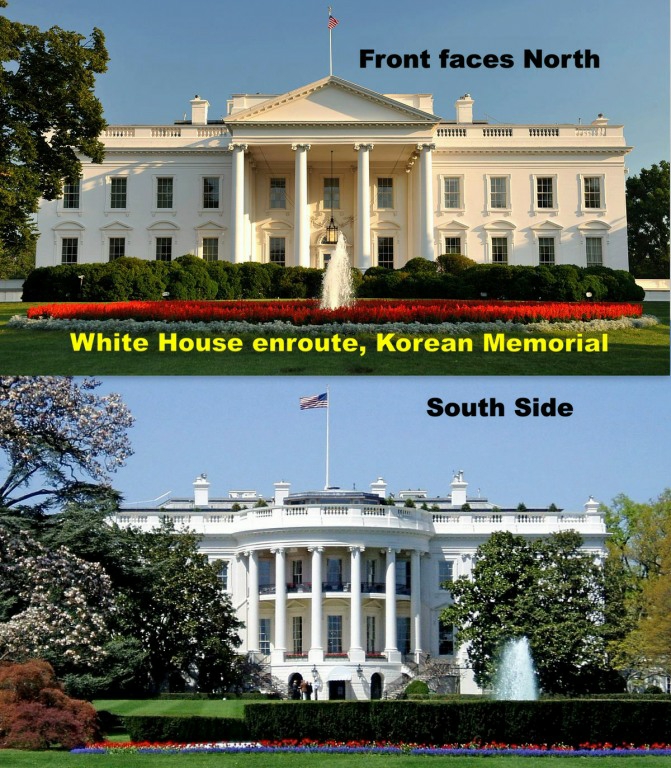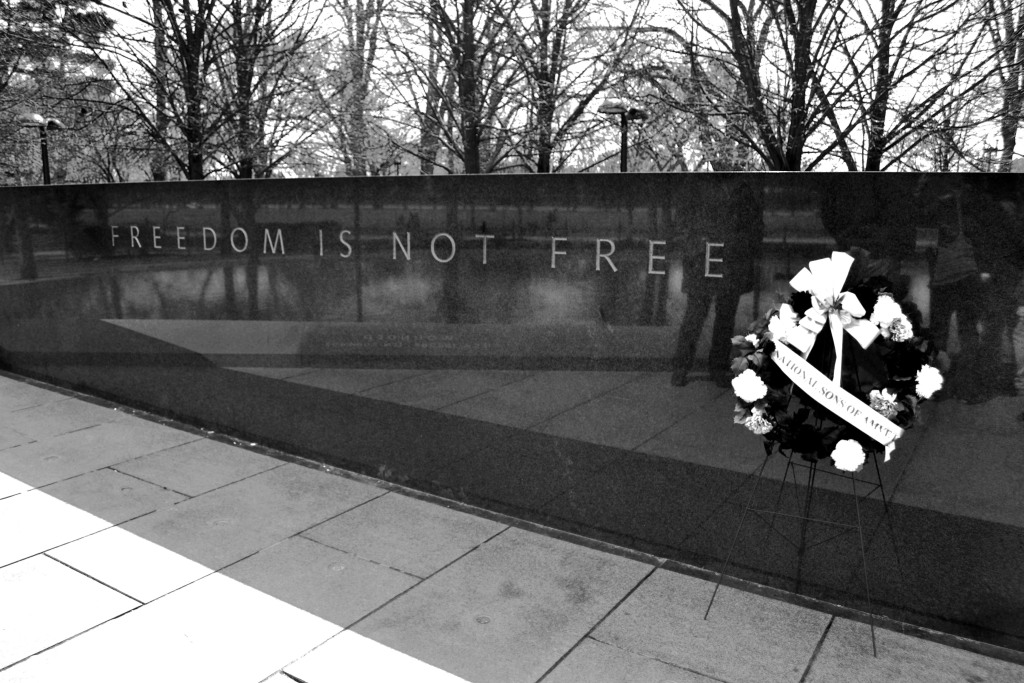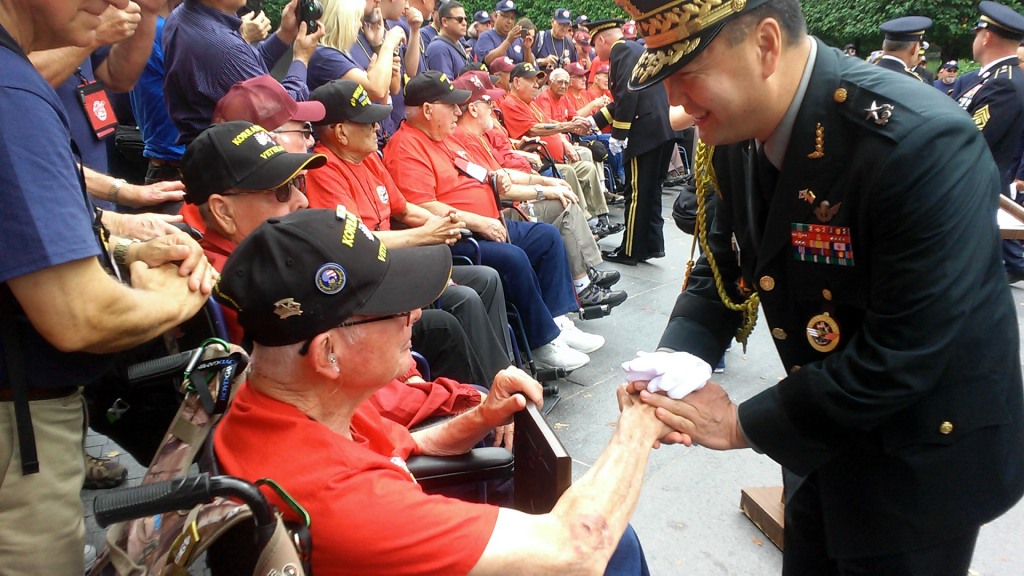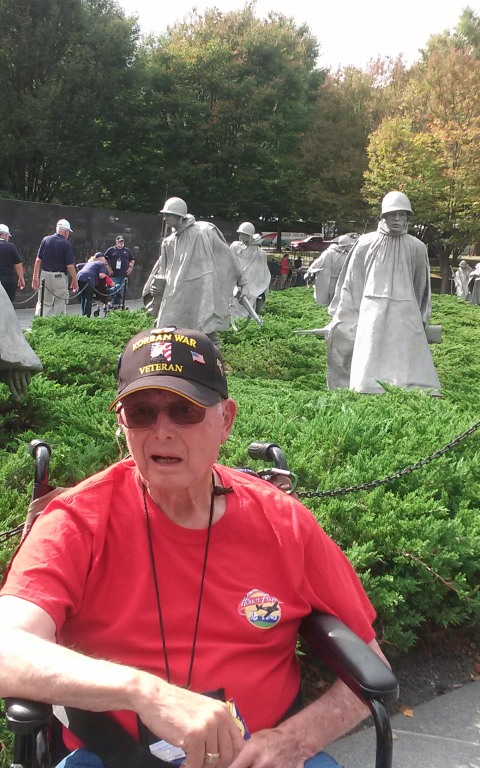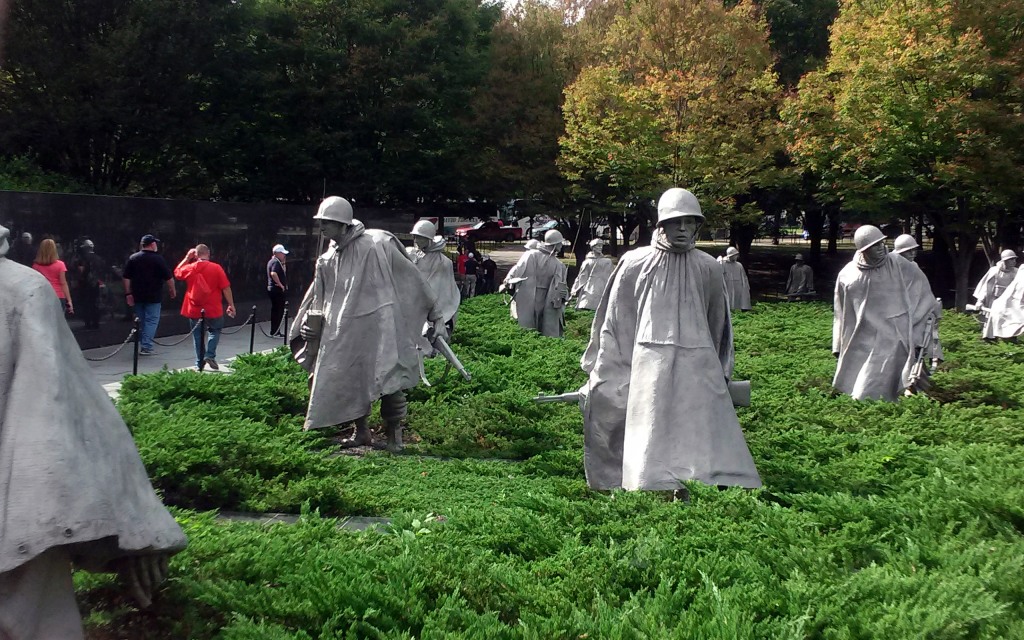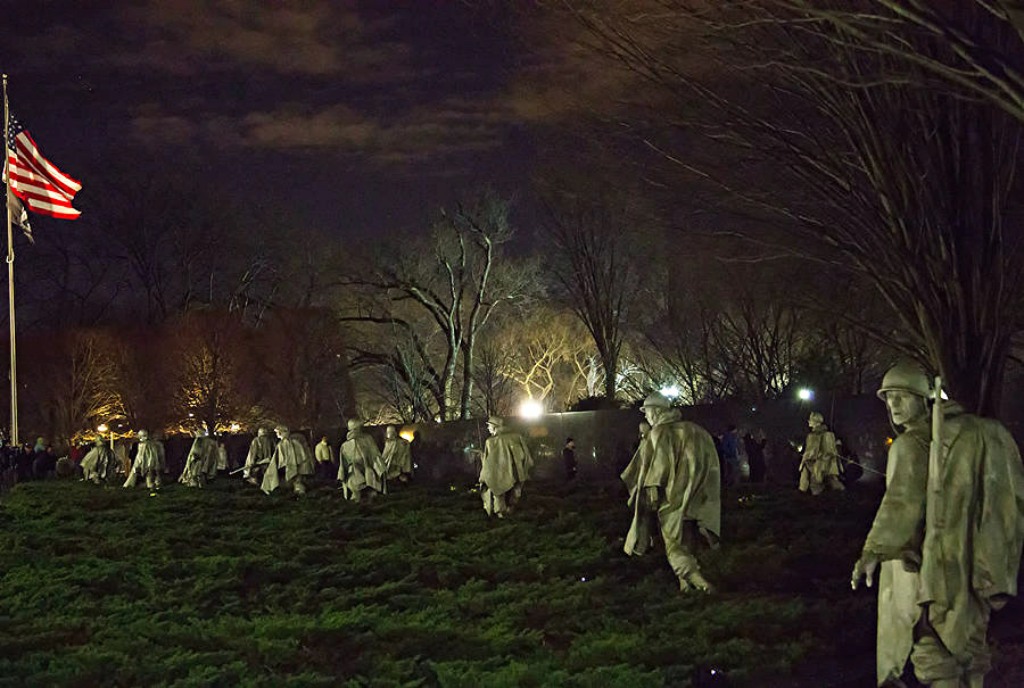 Vietnam Memorial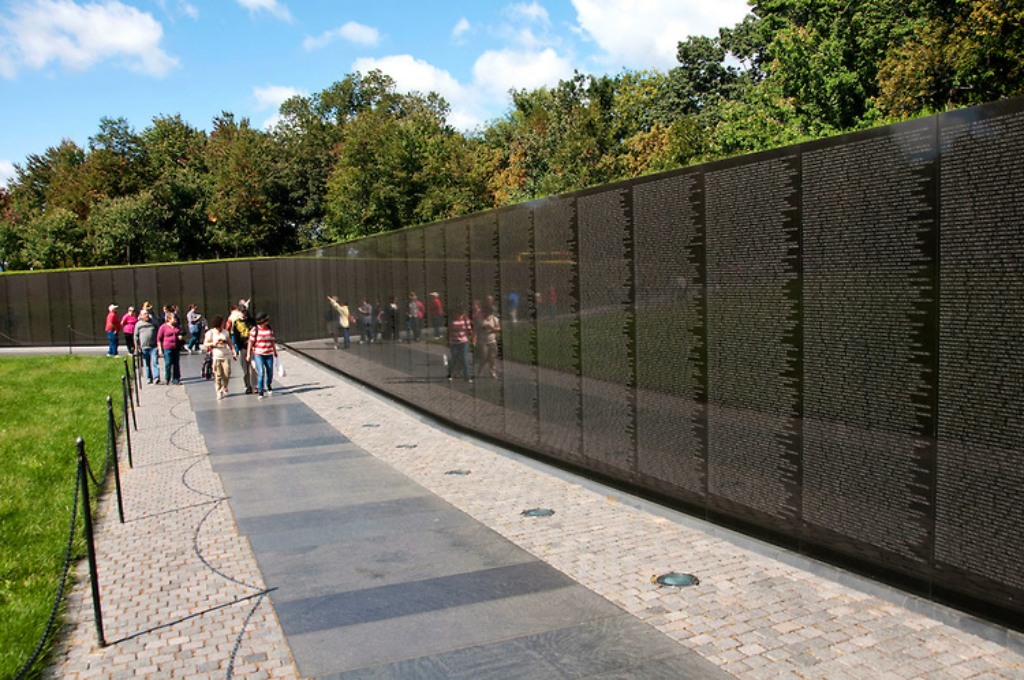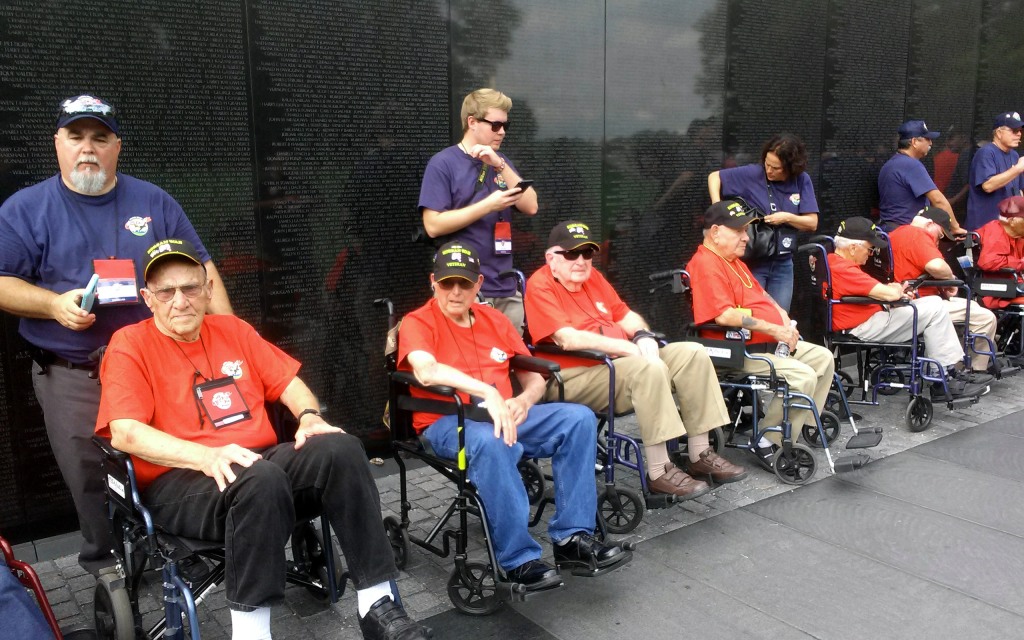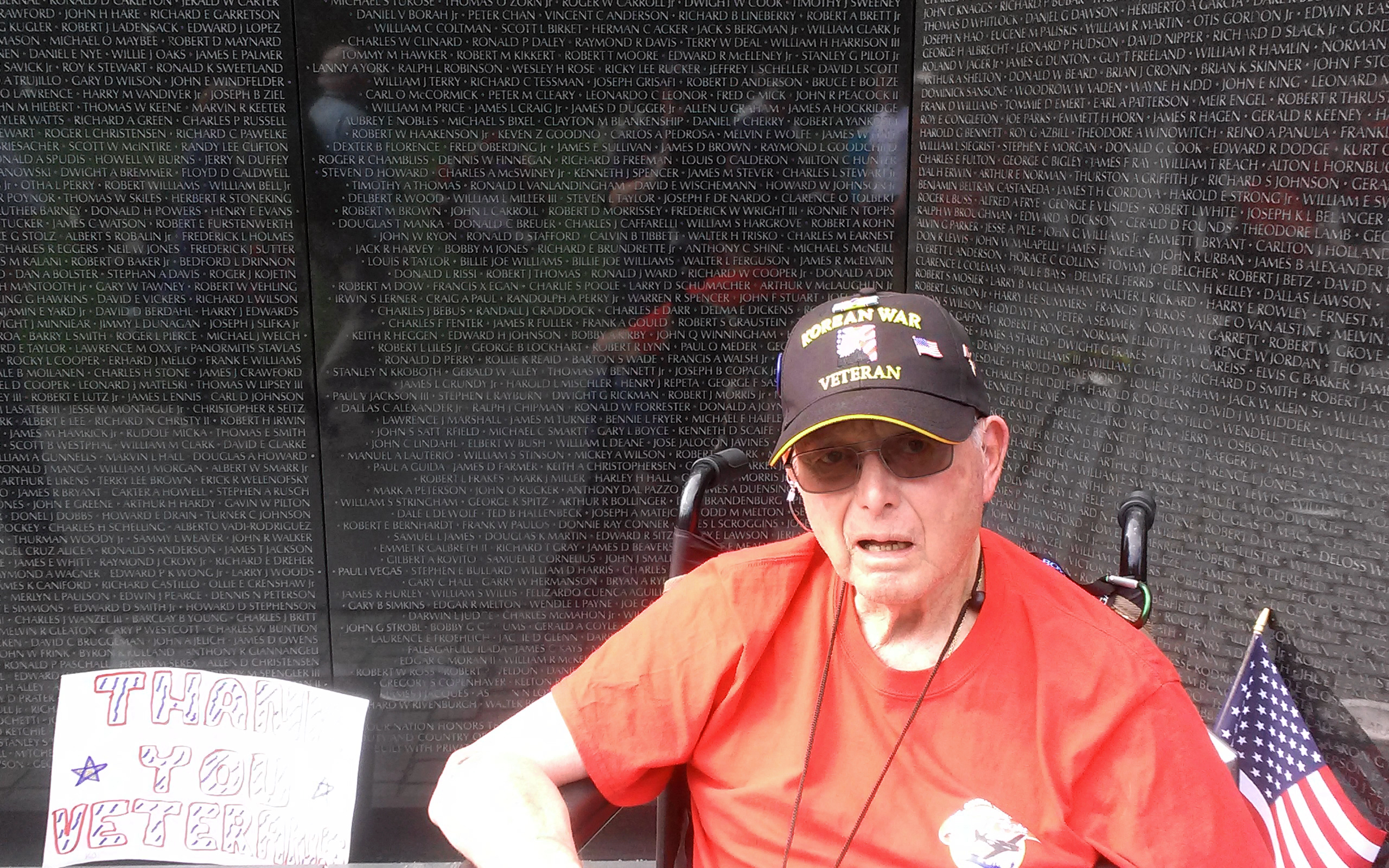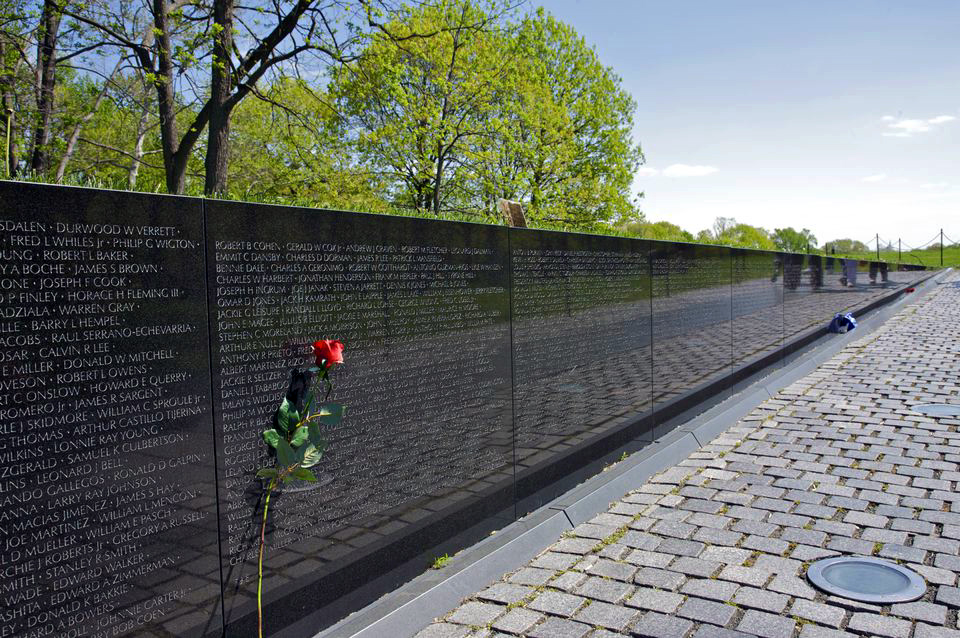 Wednesday, Arlington National Cemetery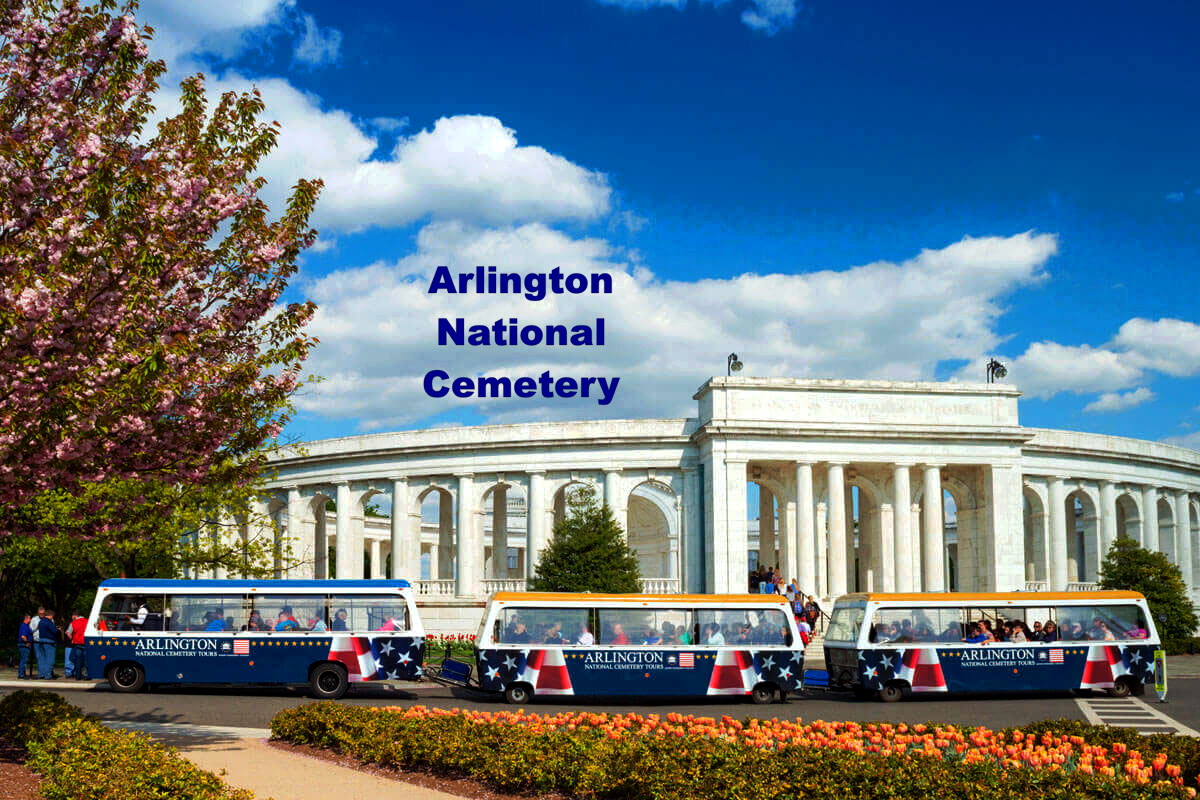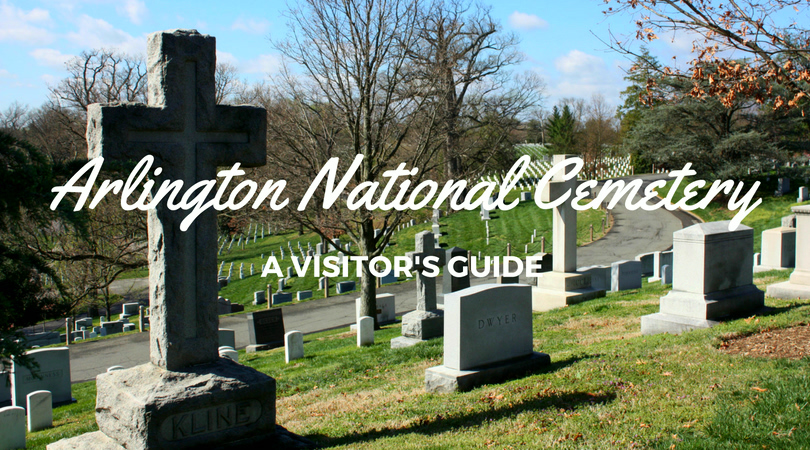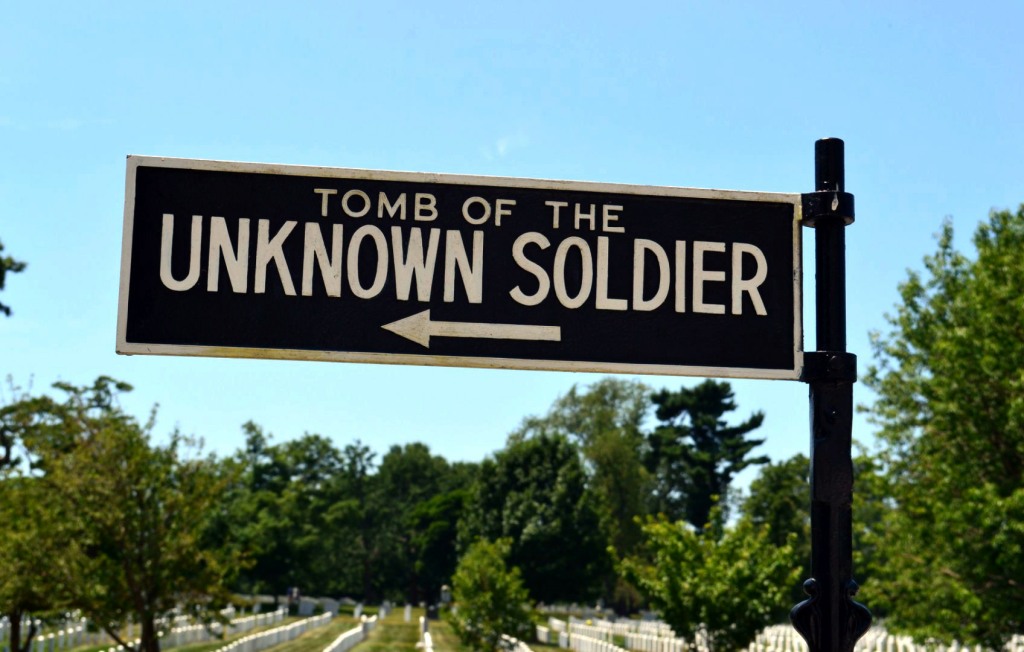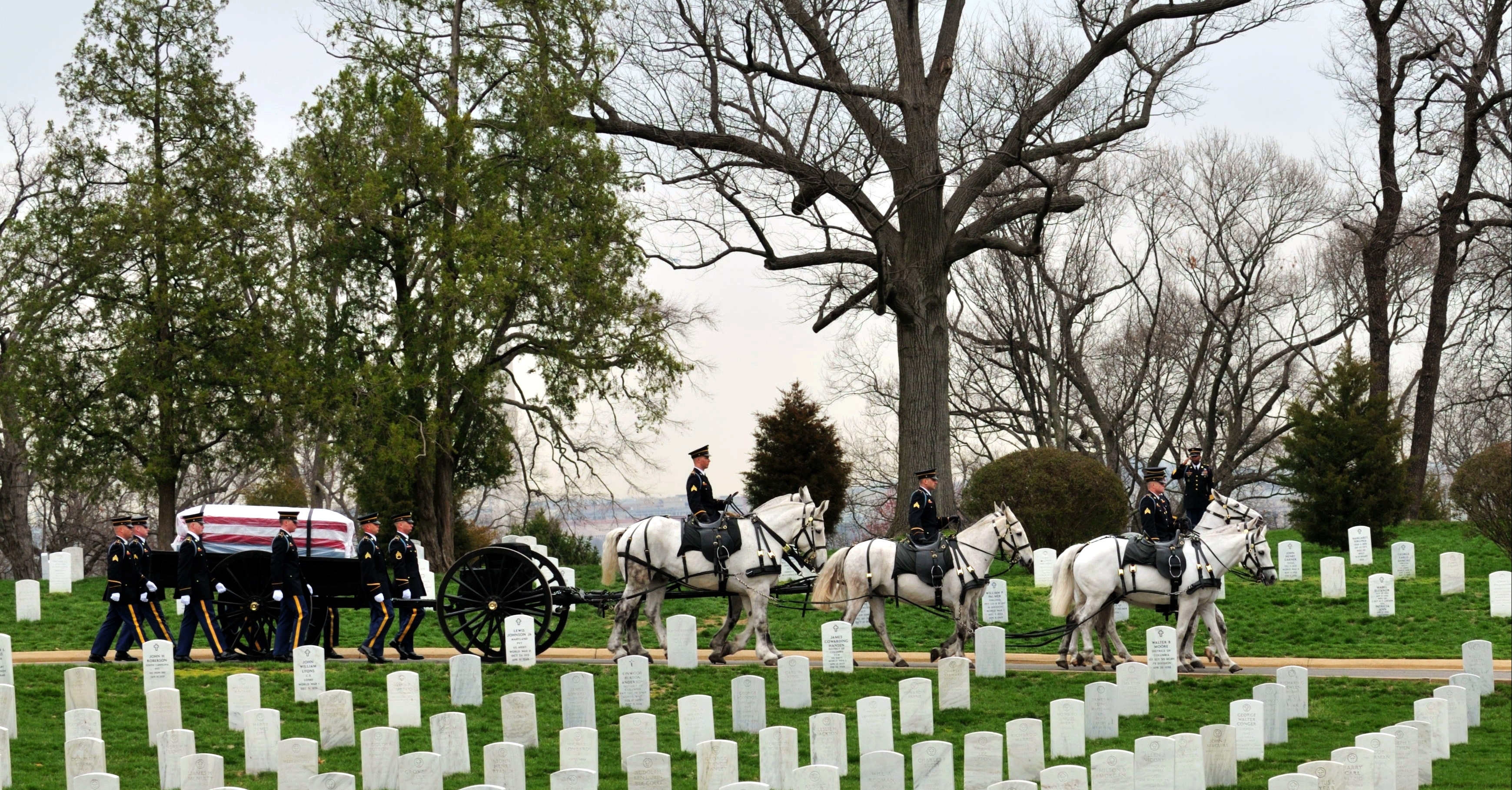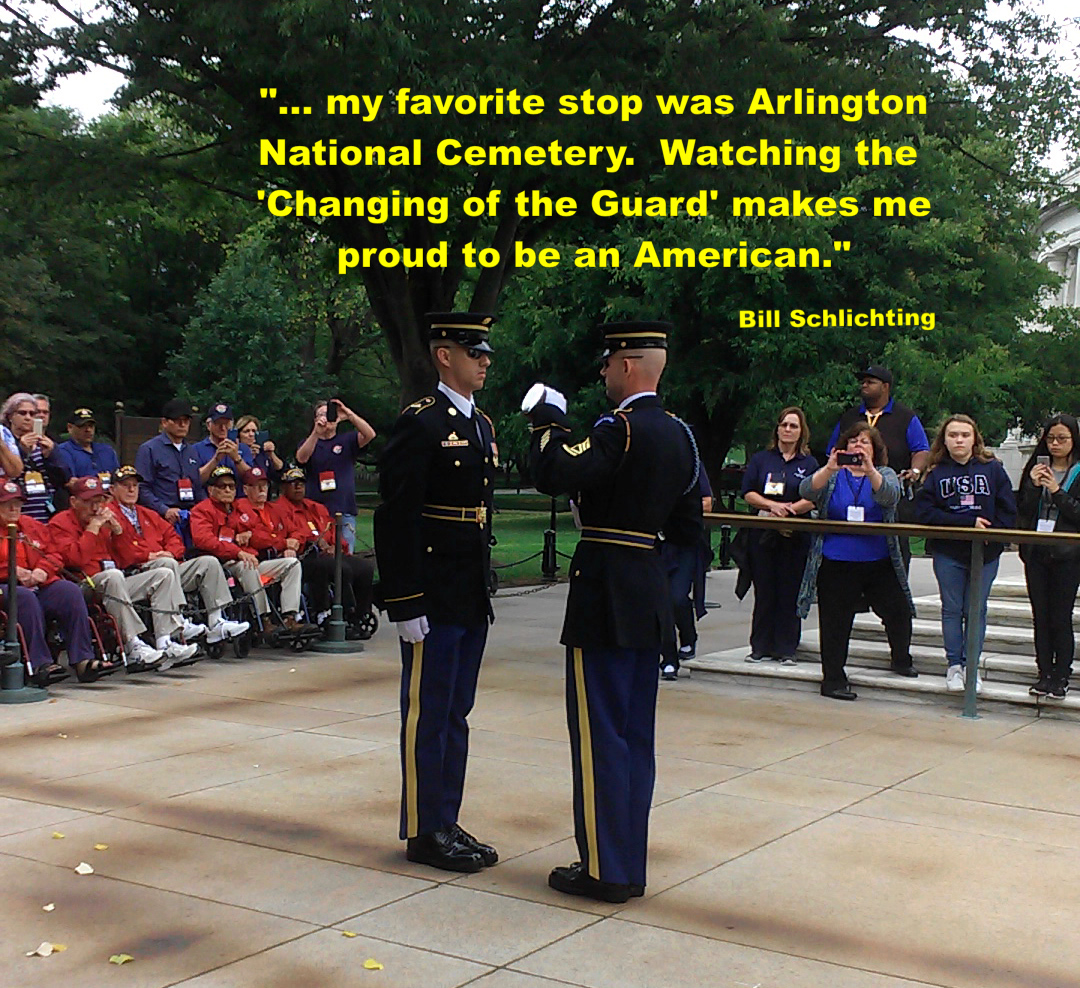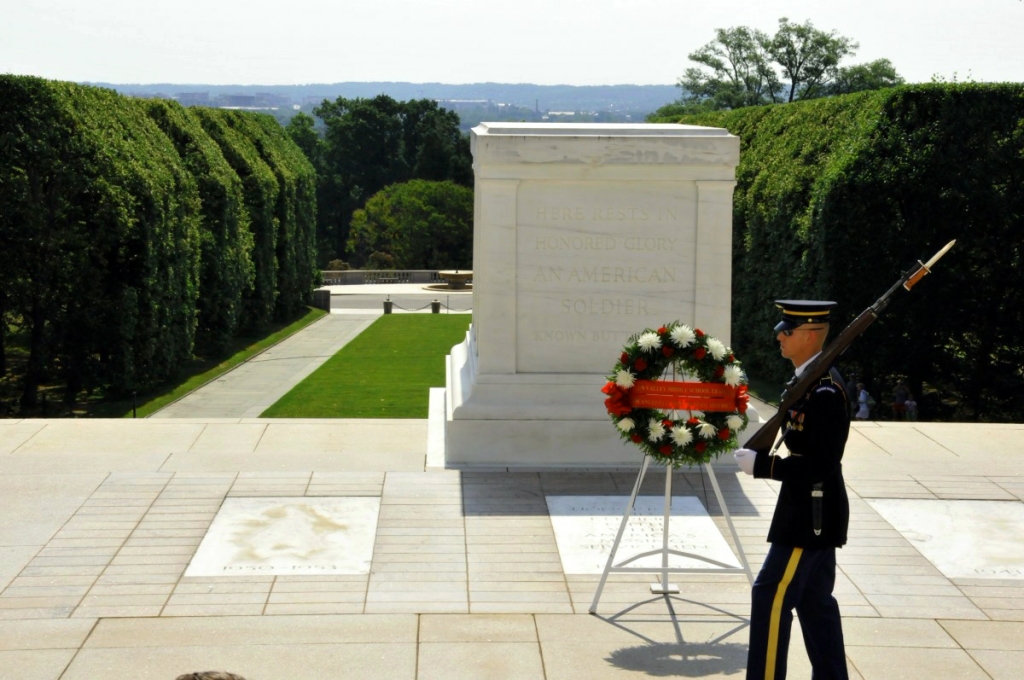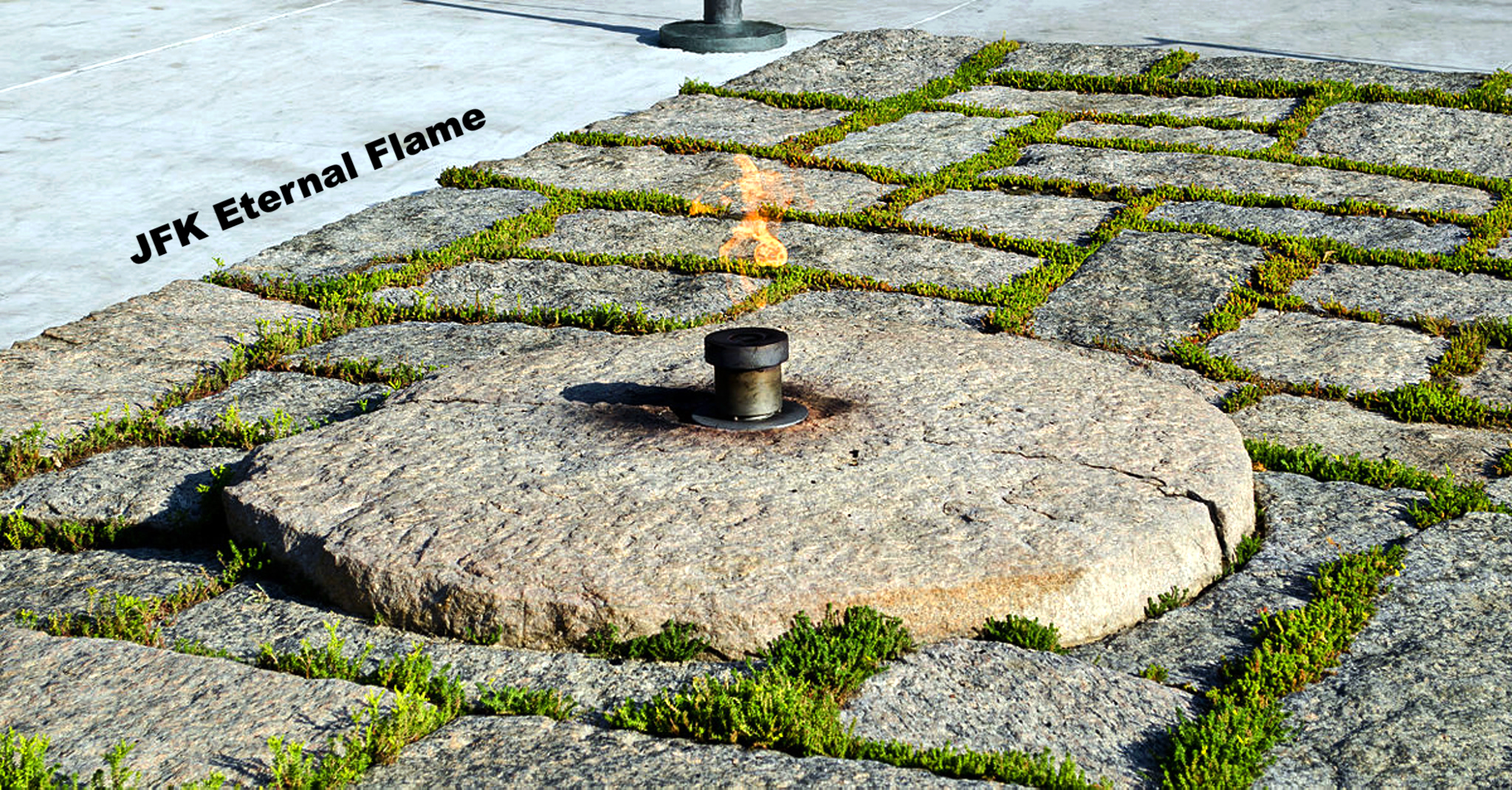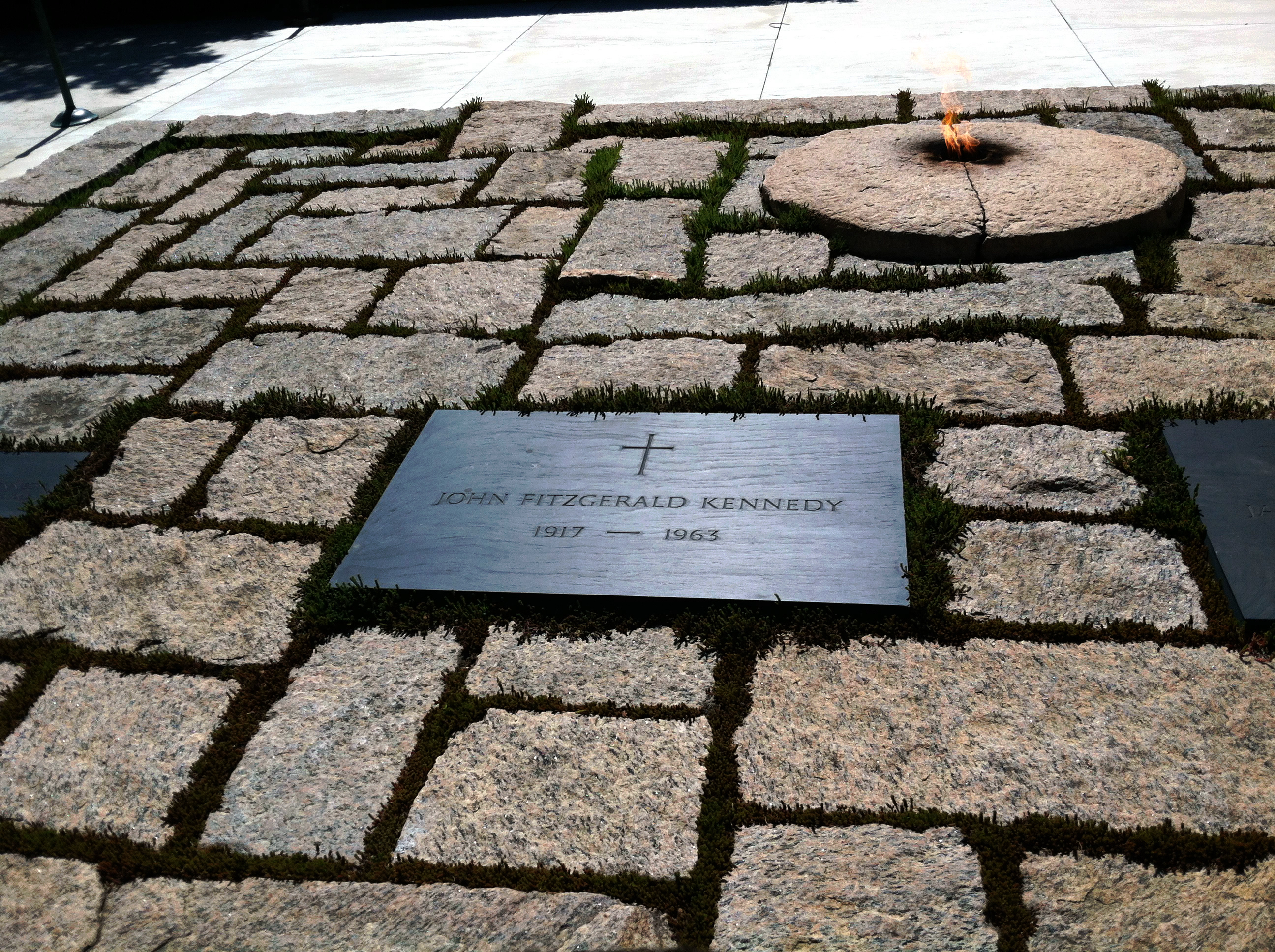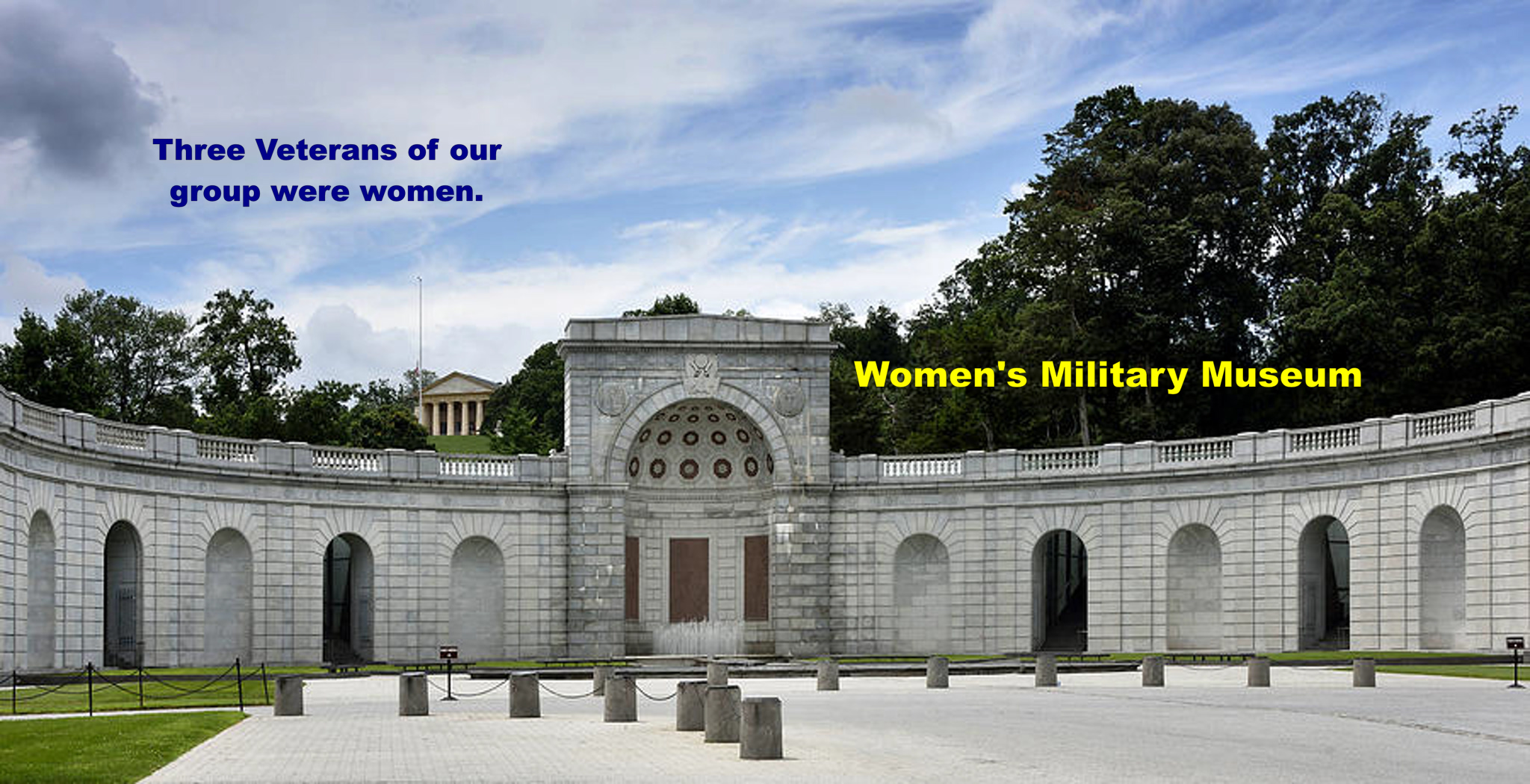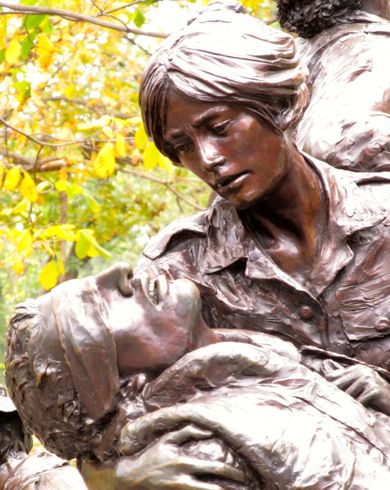 Women Nurses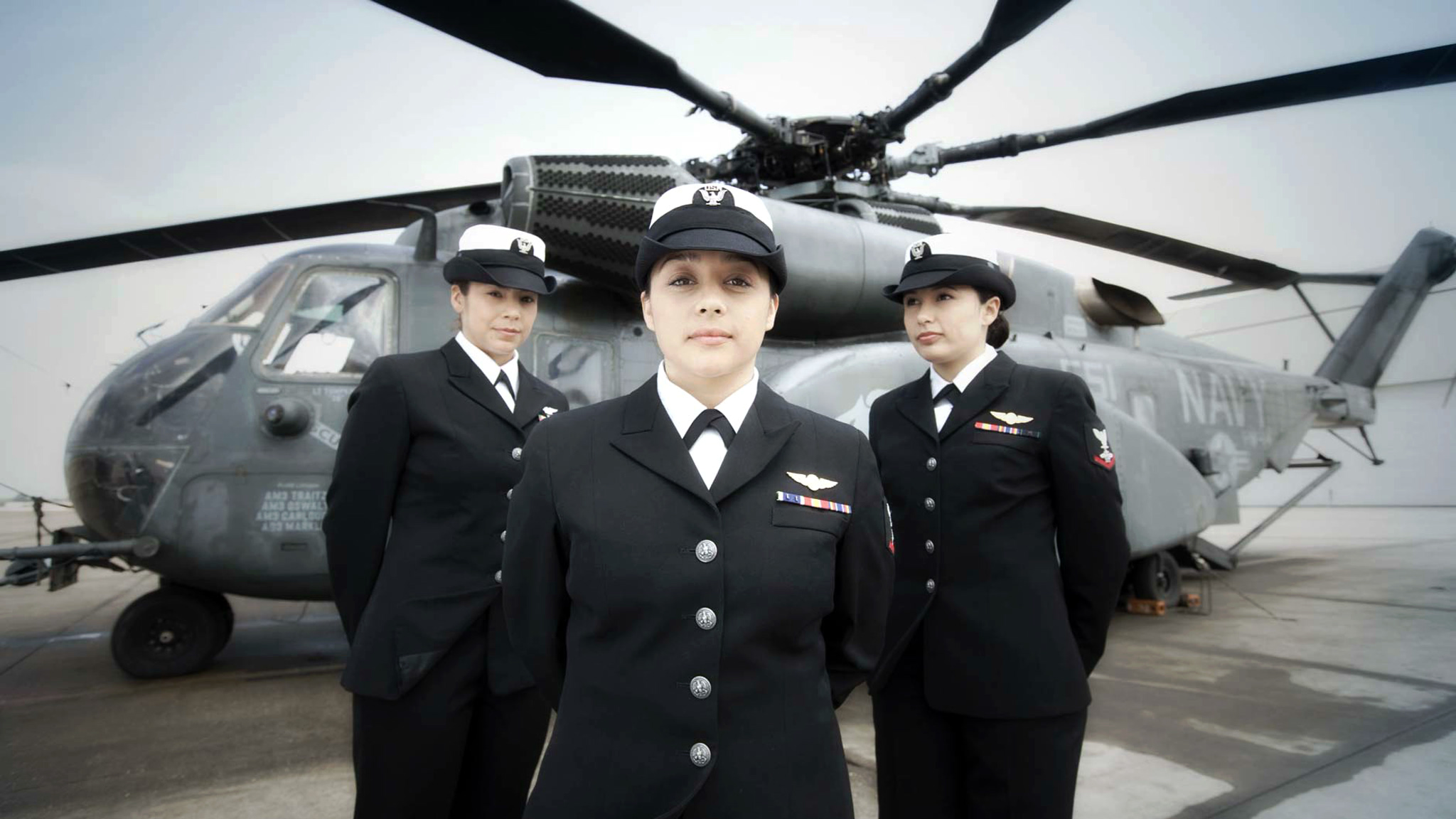 Women in all Branches of the Military are remembered here.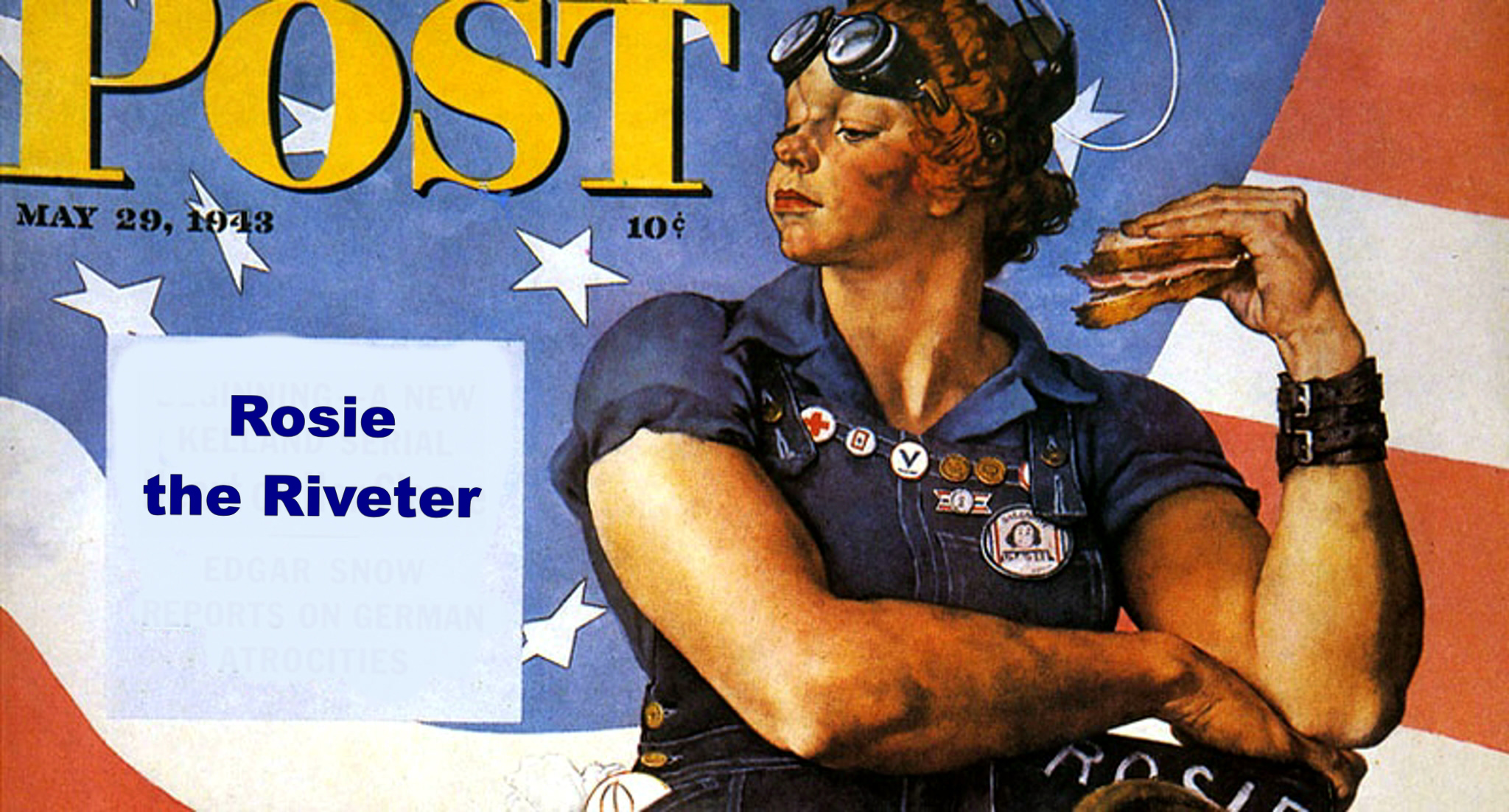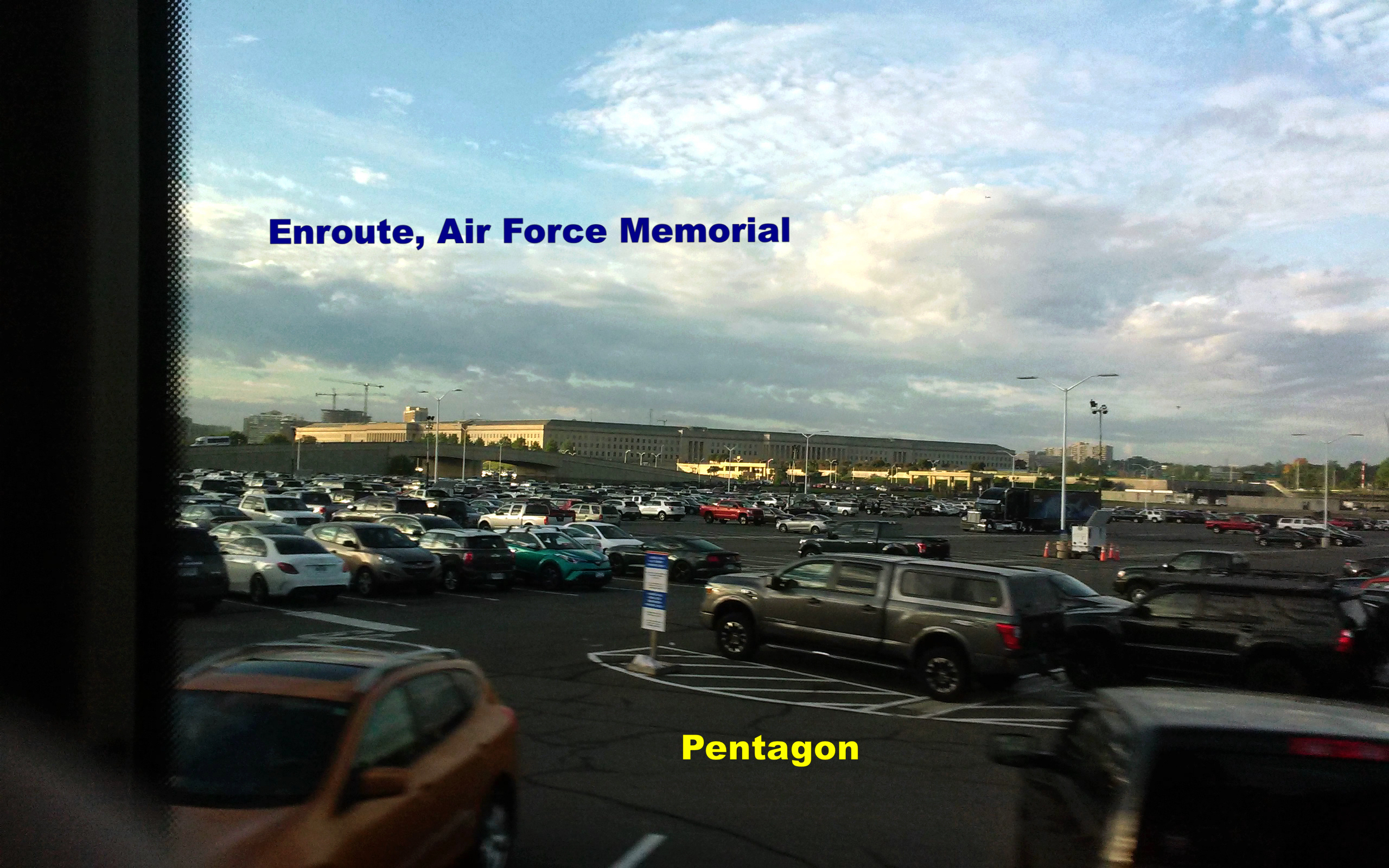 United States Air Force Memorial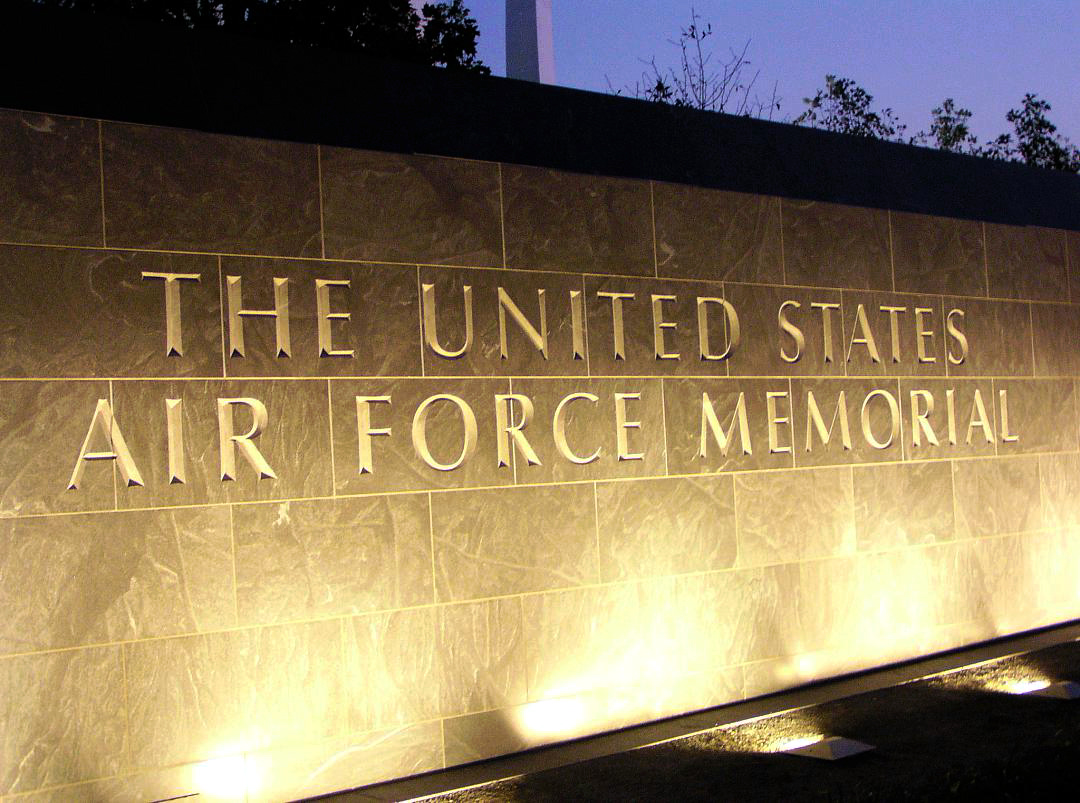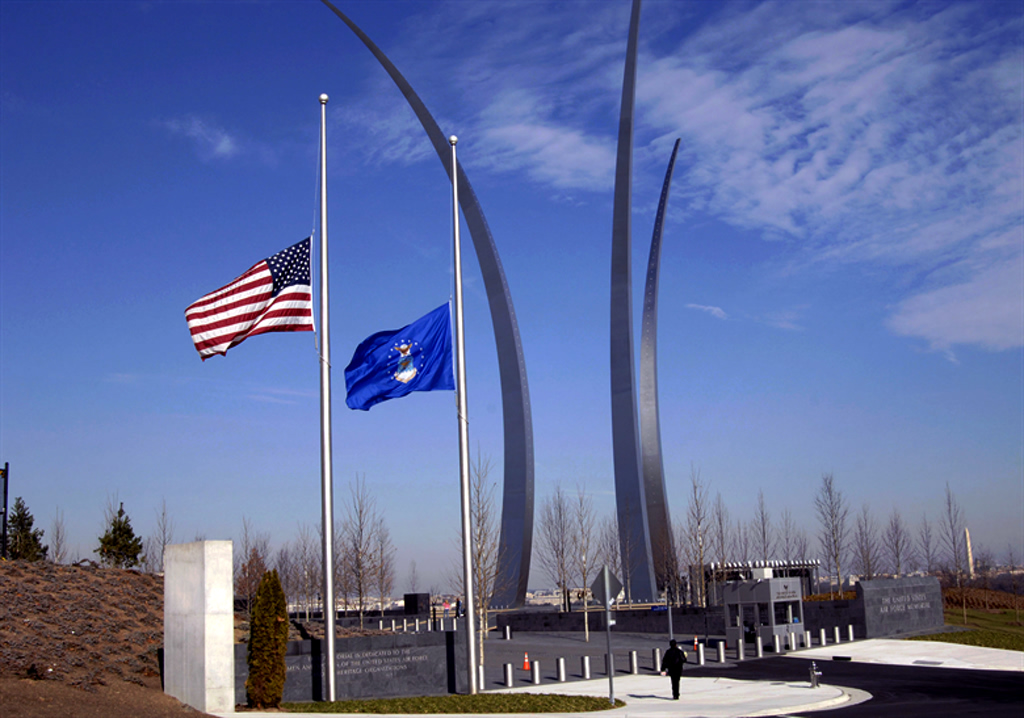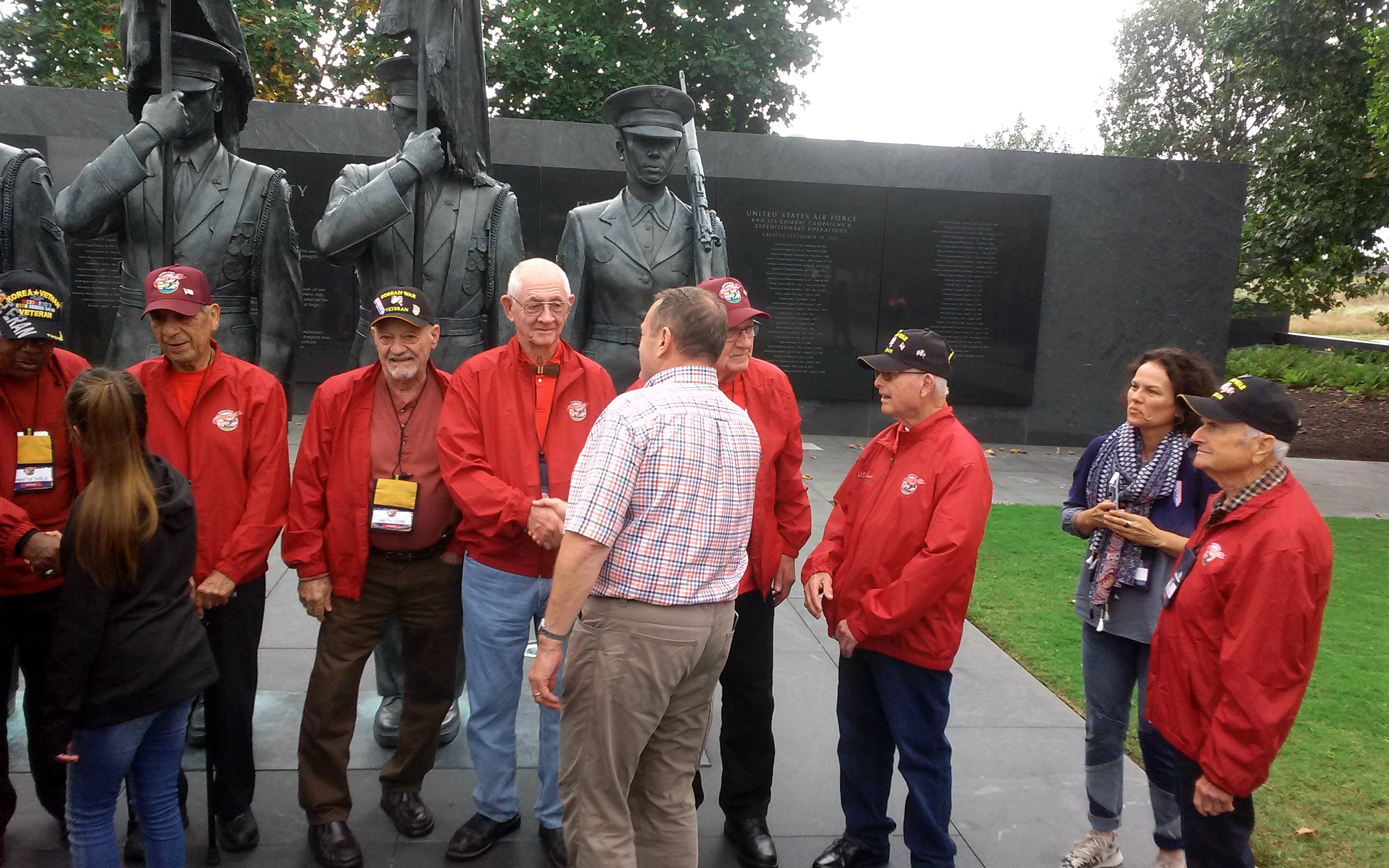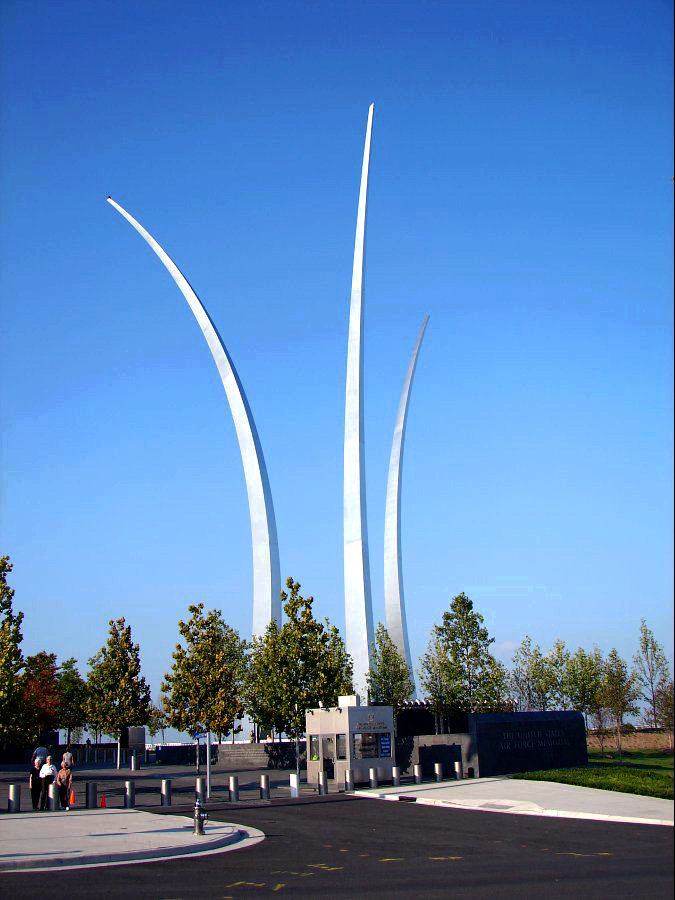 After the USAF Memorial
"We were provided an Arby's Box Lunch. Yummy", said Kathy Hilton.
Next a police escort to the airport and the long flight west.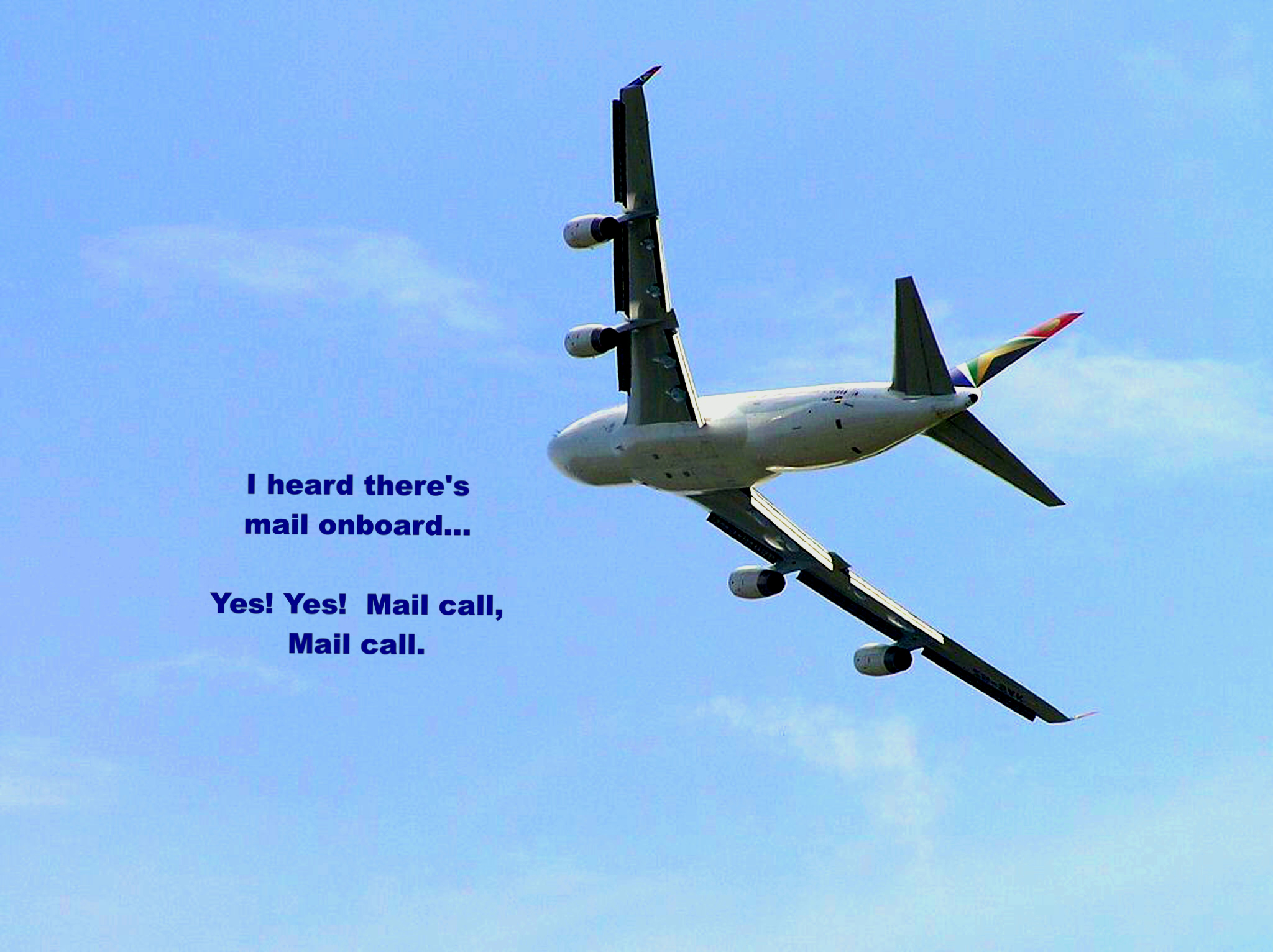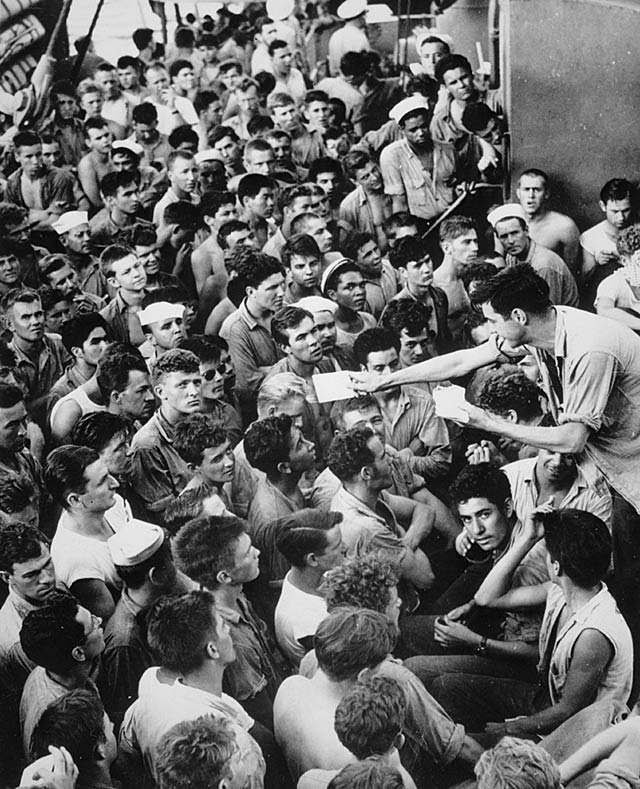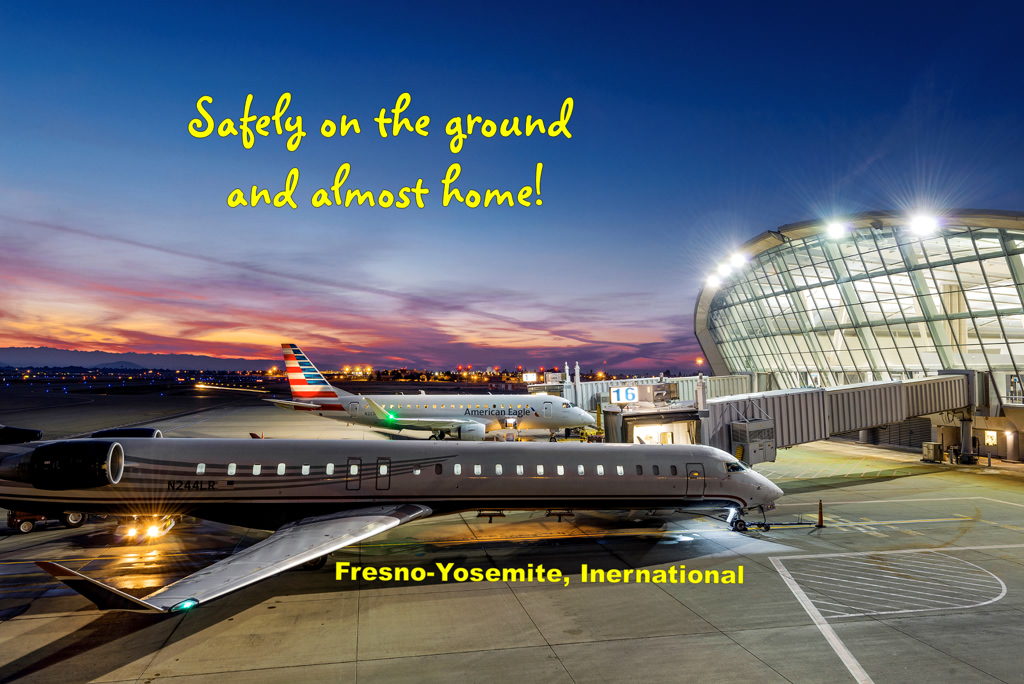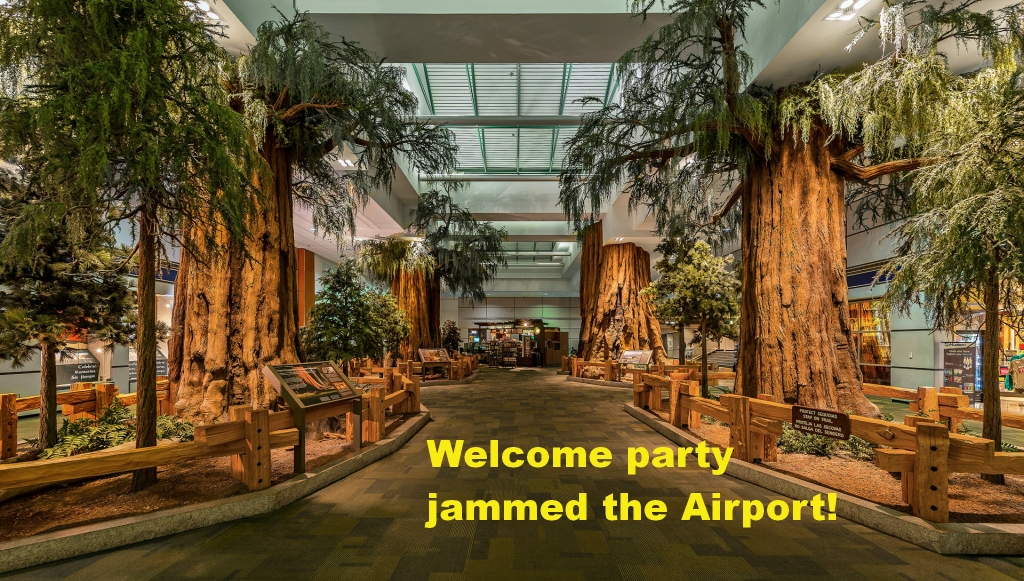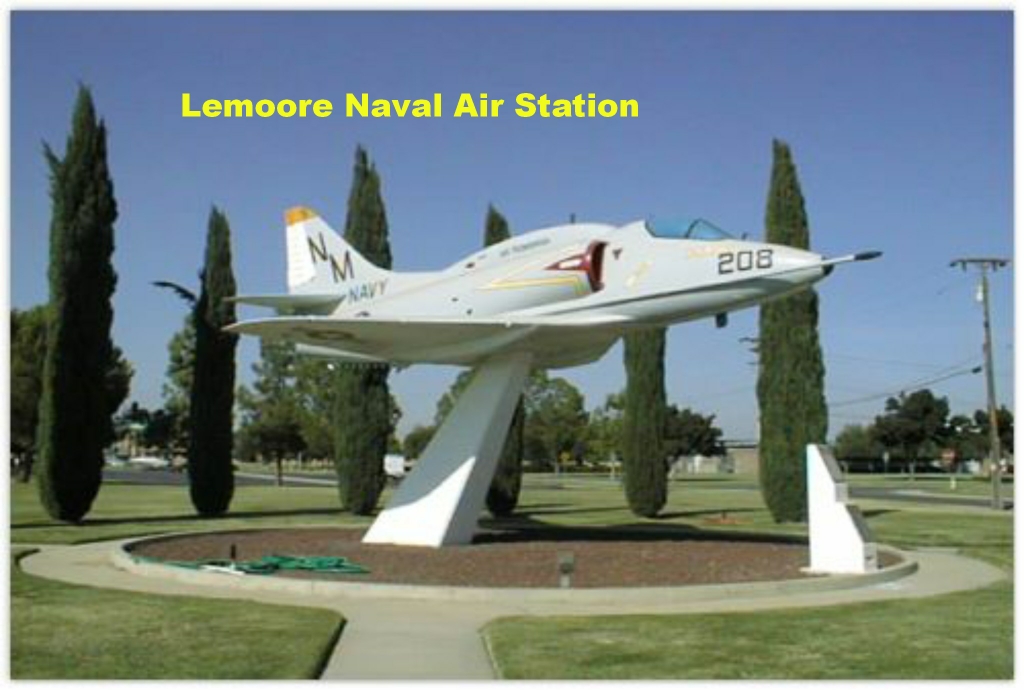 Lemoore NAS supplied a large contingent and band to welcome the Vets back home.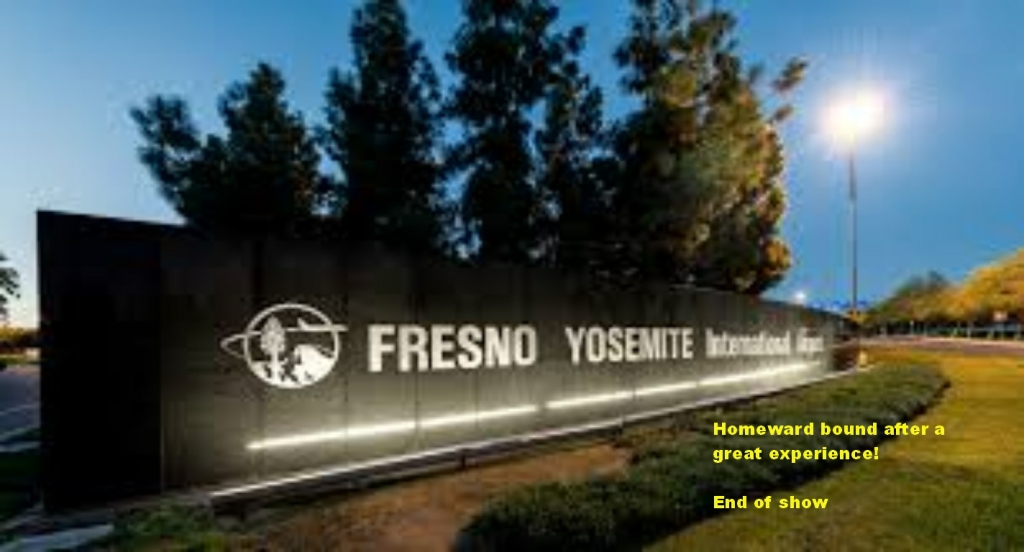 Many thanks to the wonderful folks with the California Central Valley
Honor Flight Association. You deserve a big
BRAVO ZULU!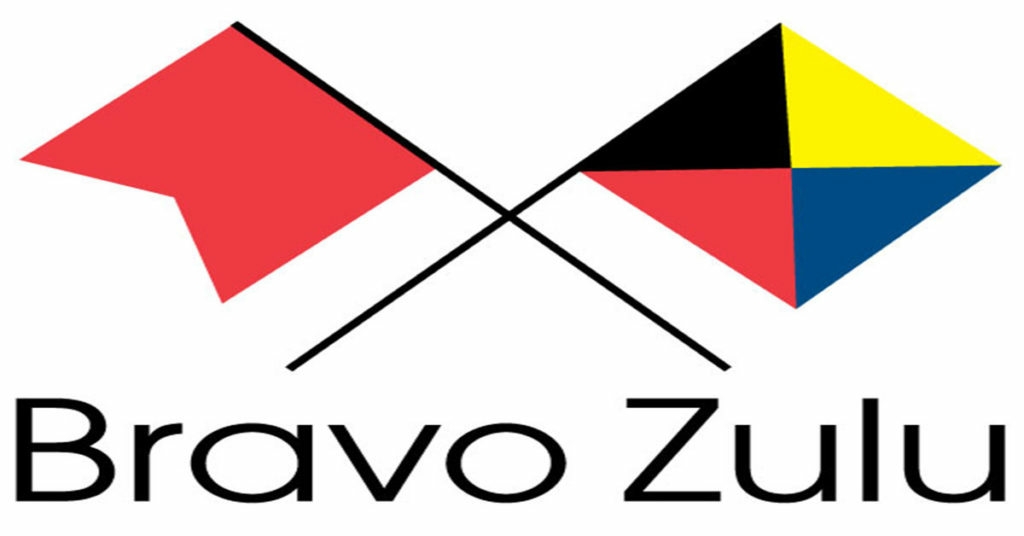 Well Done!

WWII Era | Korea War & '50s | Viet Nam & 60s | Reunions | Search & Rescue
Poetry | Enemy Below | Taps List | Photos/Armament | History | Crews Index | Home