USS Whitehurst Logo by: Pat Stephens, Webmaster, DESA

The 2016 Joint Reunion of the Veterans of
USS Whitehurst DE-634, USS Silverstein DE-534,
USS Walton DE-361, and USS Foss DE-59
September 15 - 18, 2017
Hotel Sheraton Uptown, Albuquerque, New Mexico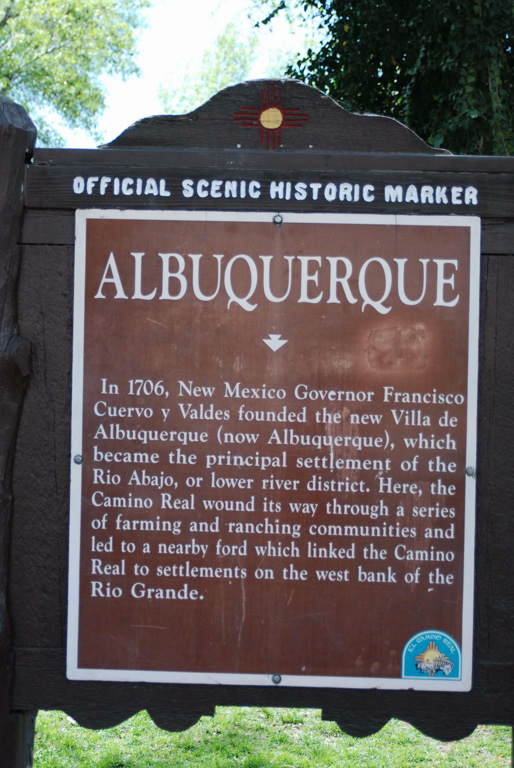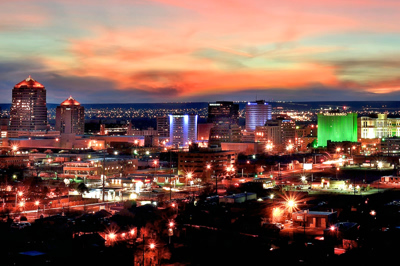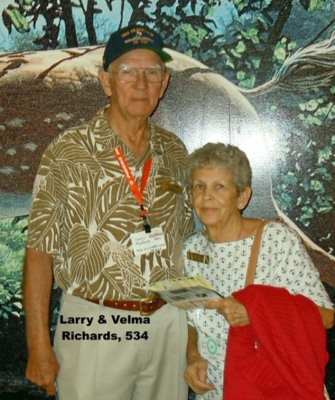 Larry Richards Silverstein vet and his XO, Velma,
Reunion Planners, extraordinaire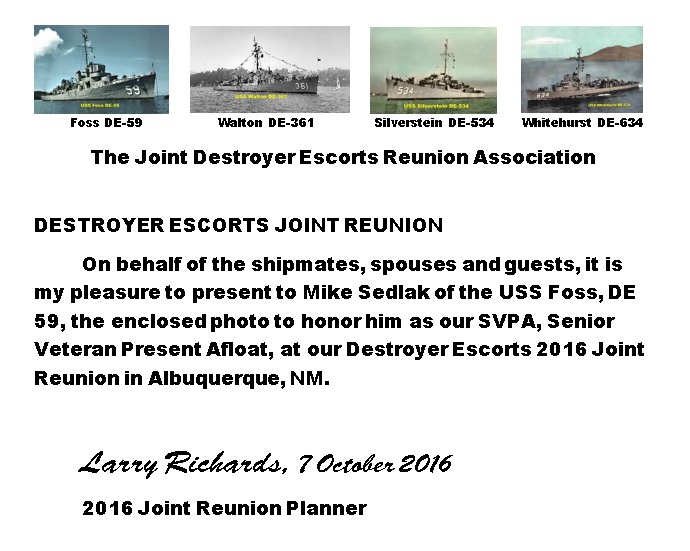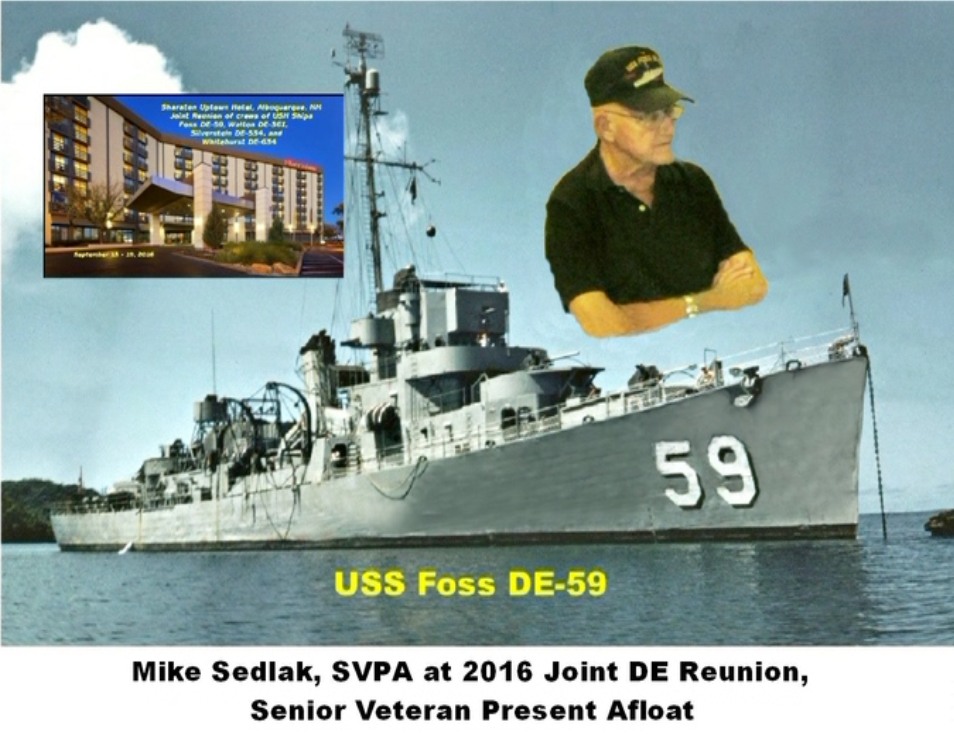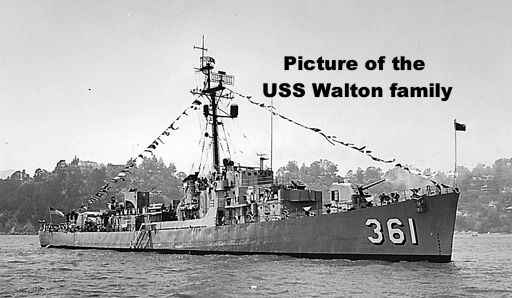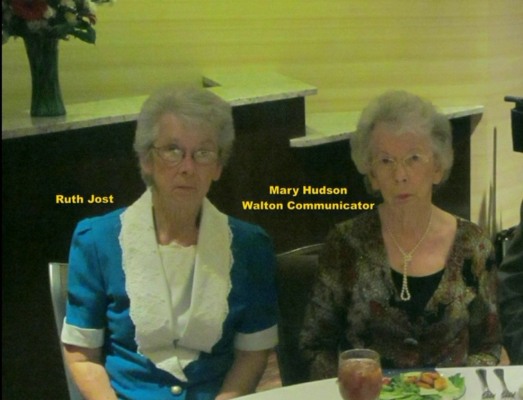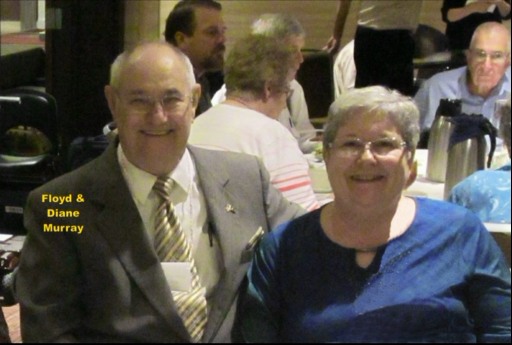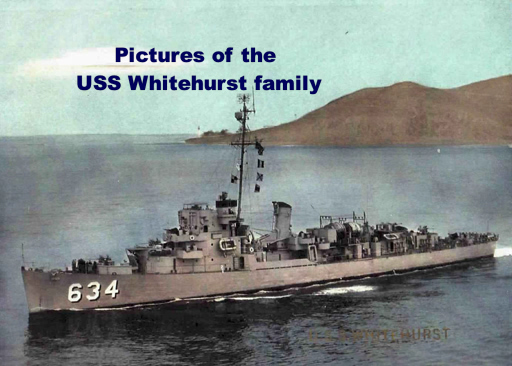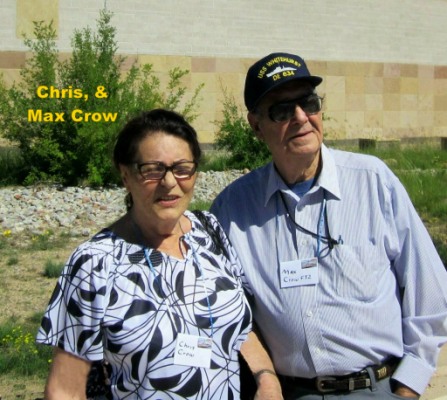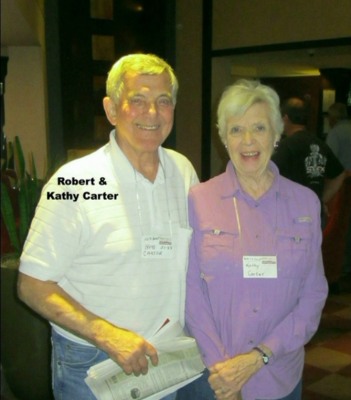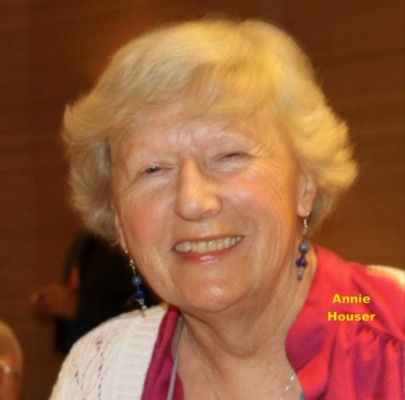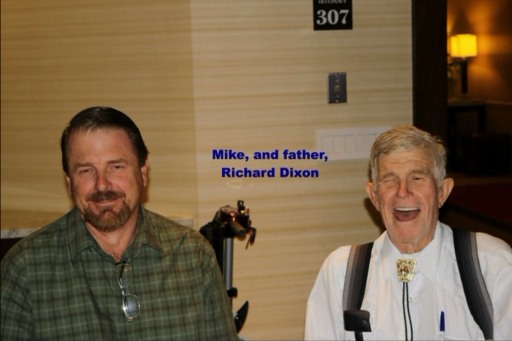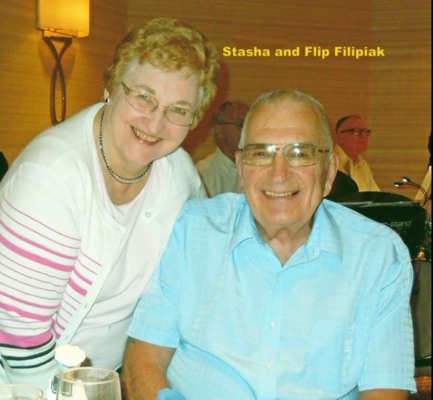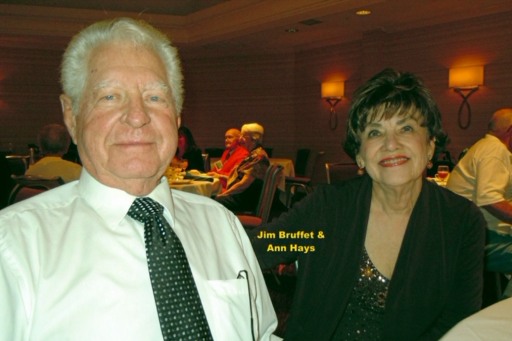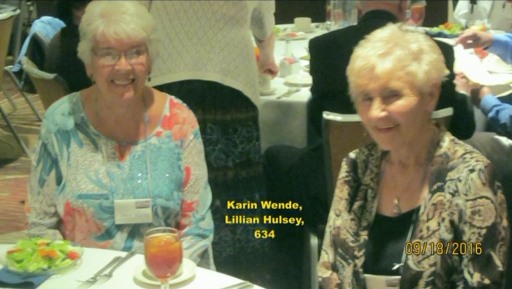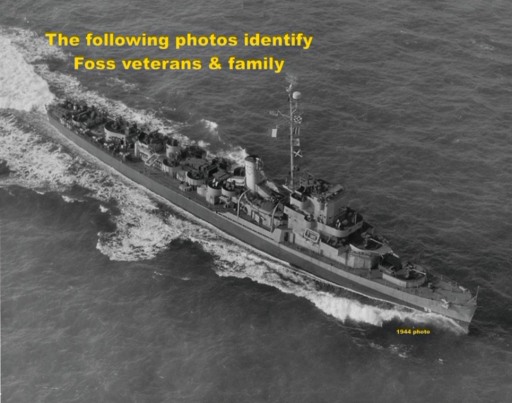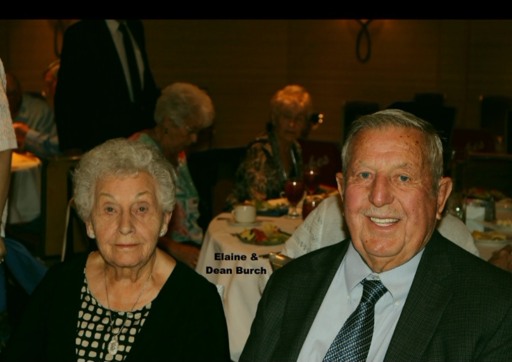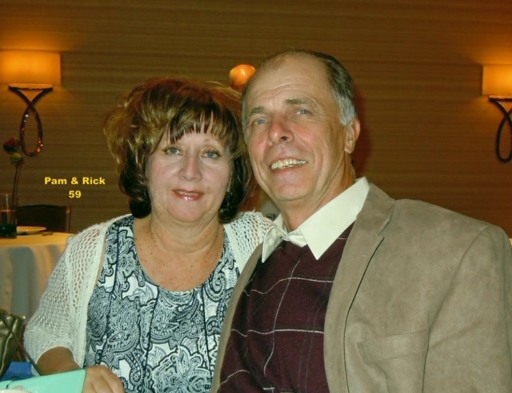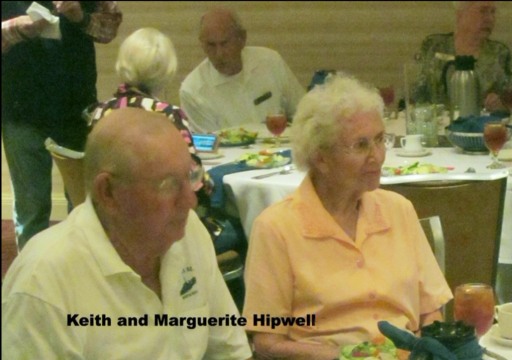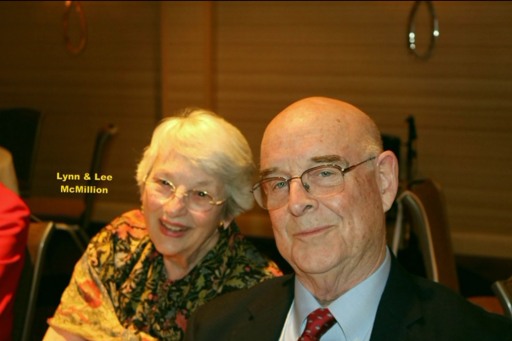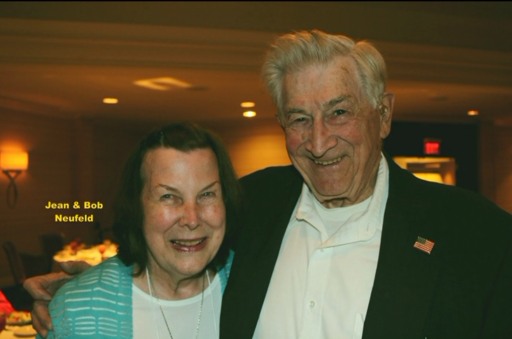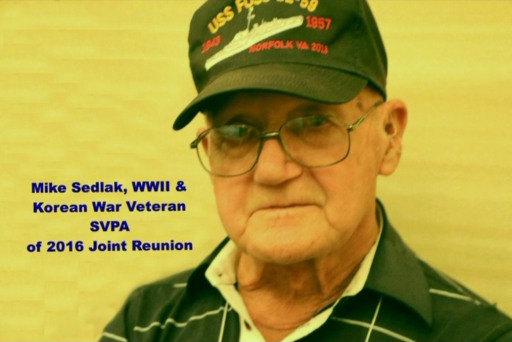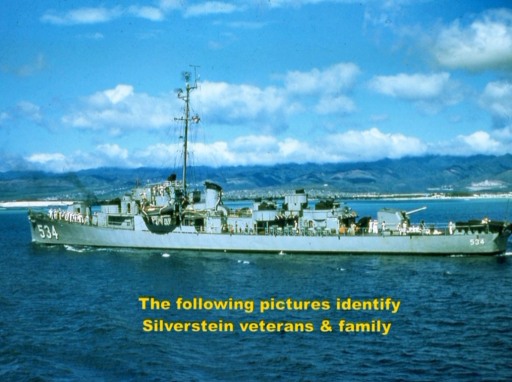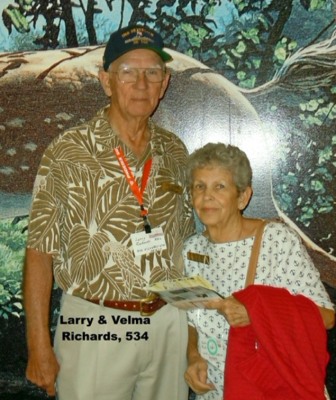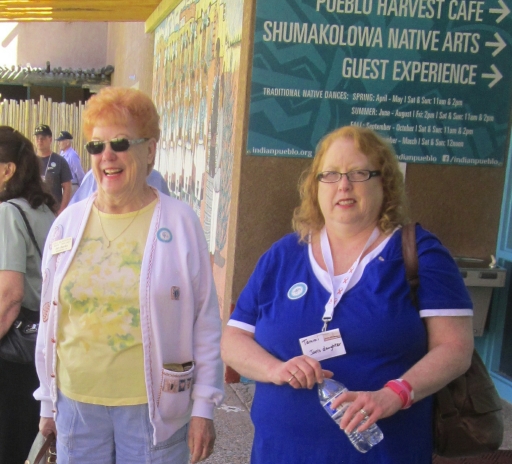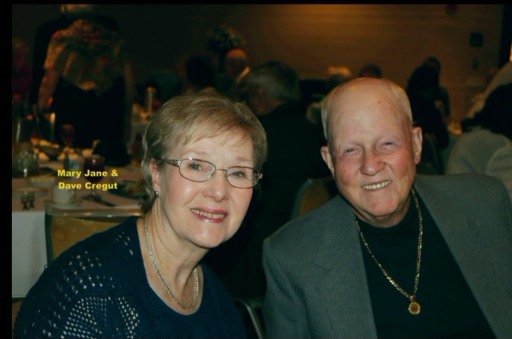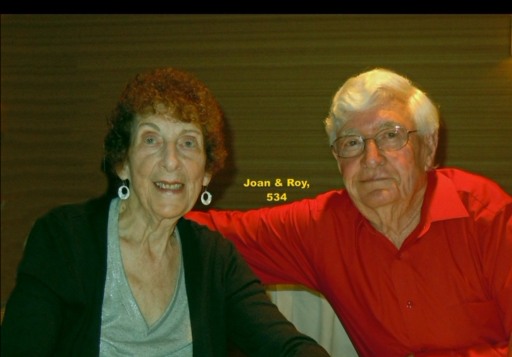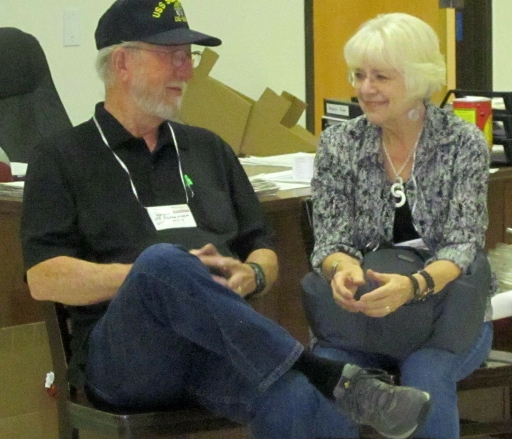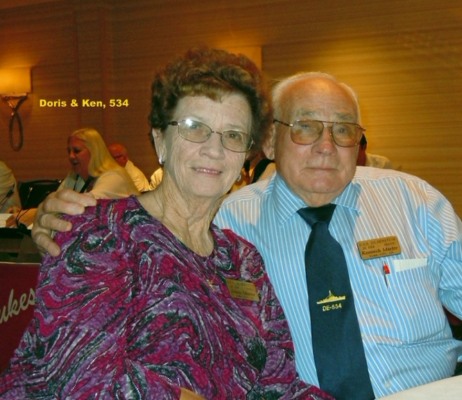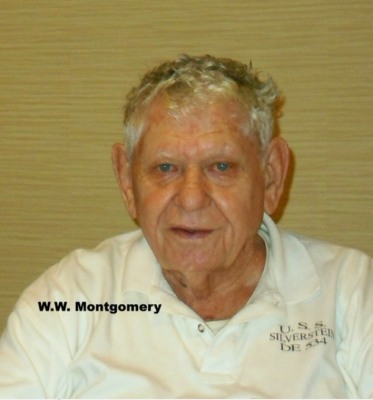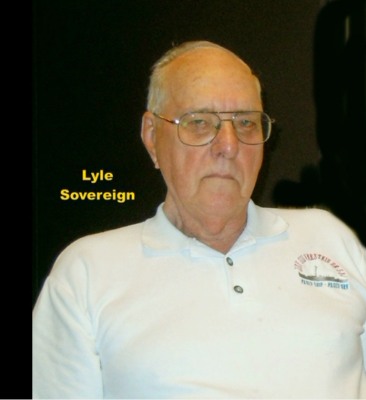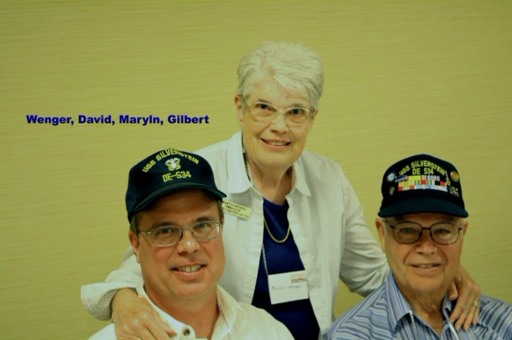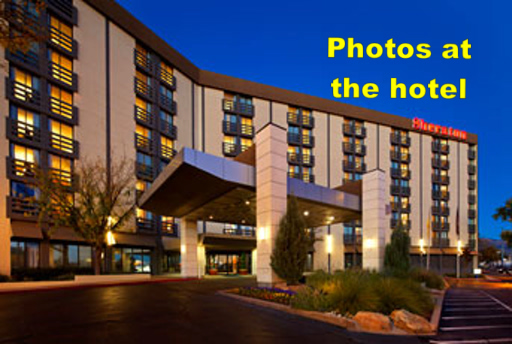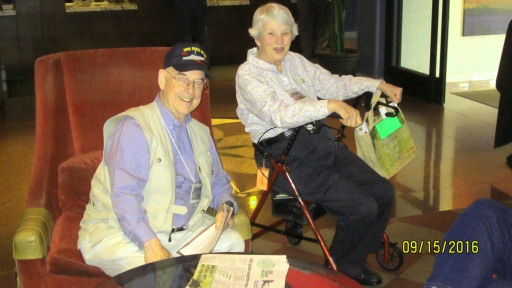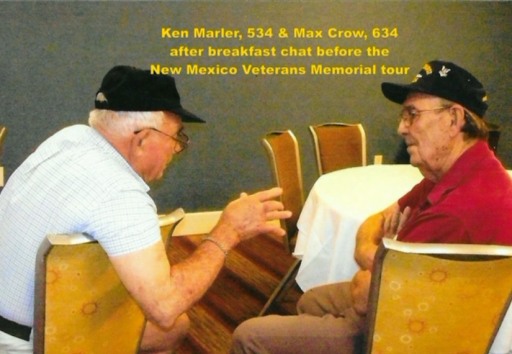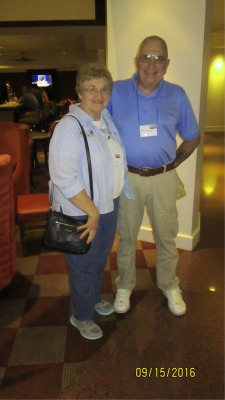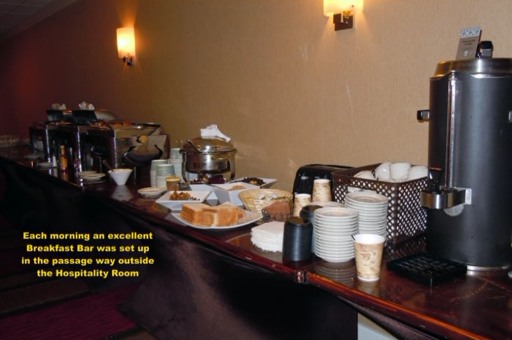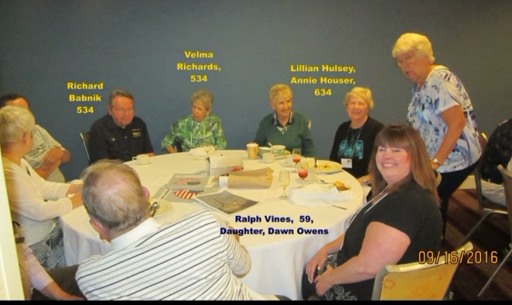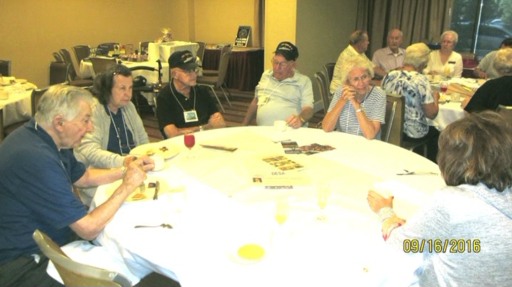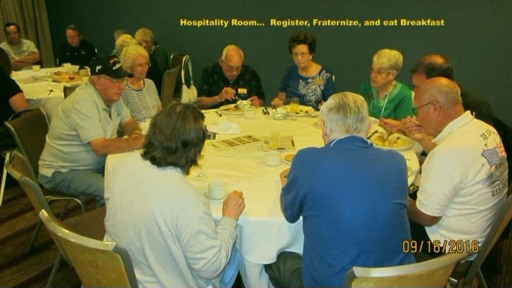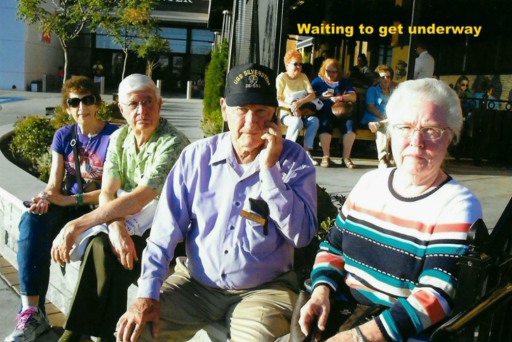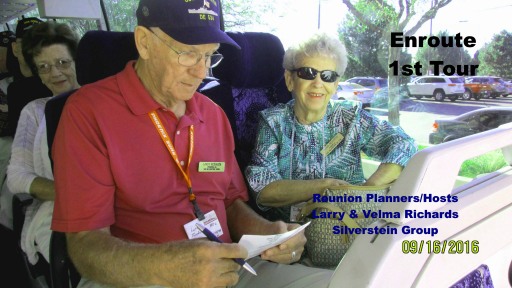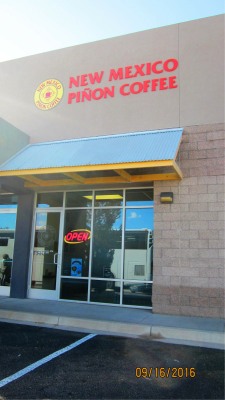 Coffee, Roasters, Grinders, Sellers "come in and smell the coffee."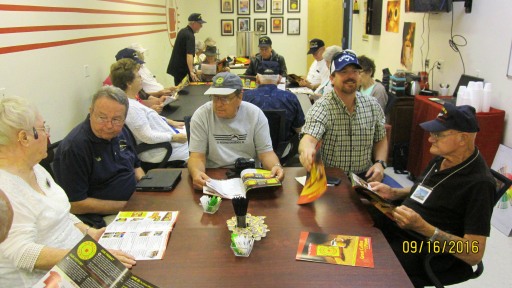 Coffee 101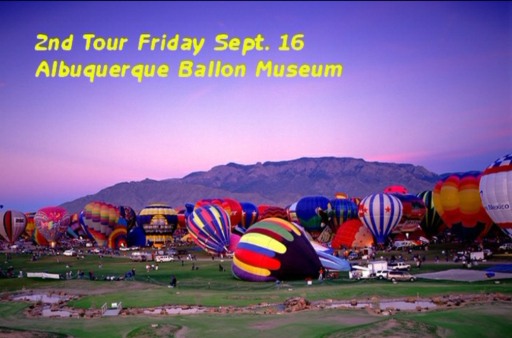 Albuquerque is the home of the worlds largest Balloon Festival, an October event annually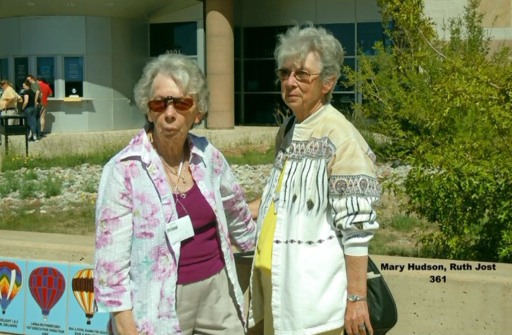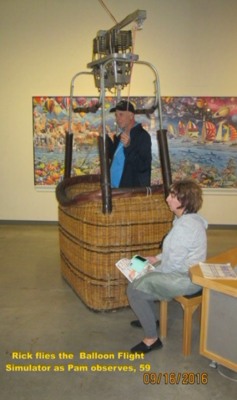 l. Mary Hudson & Ruth Jost r. Pam observes as Rick flies the Virtual Balloon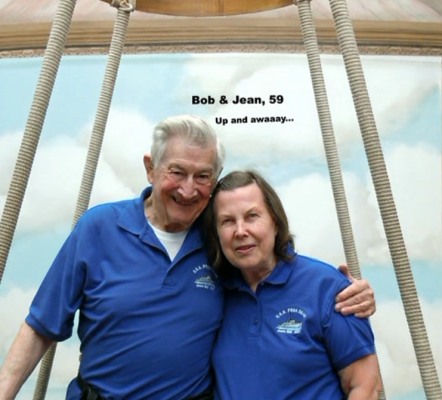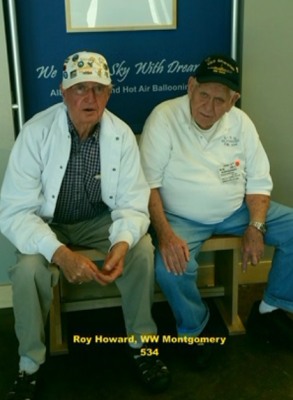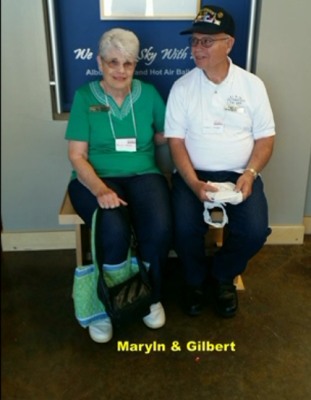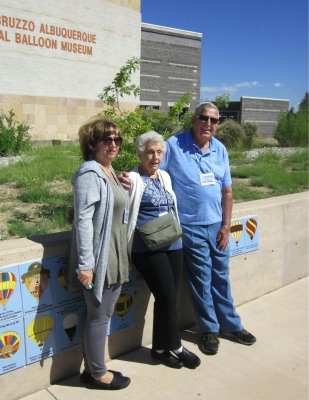 Pam, Elaine, and Dean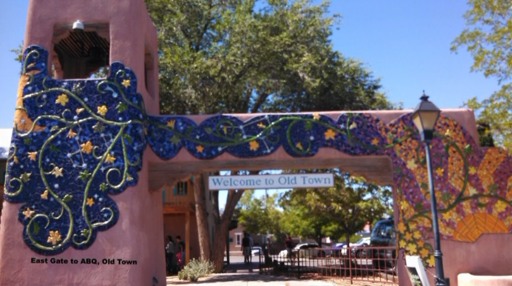 Beautiful entrance to Albuquerque's Old Town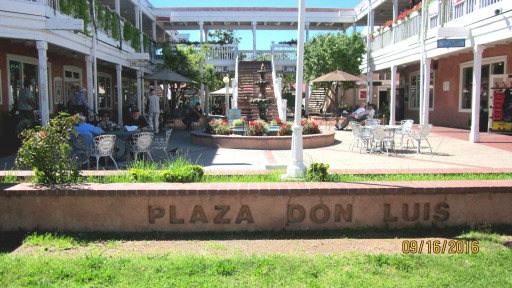 The bus parked here during our walking tour.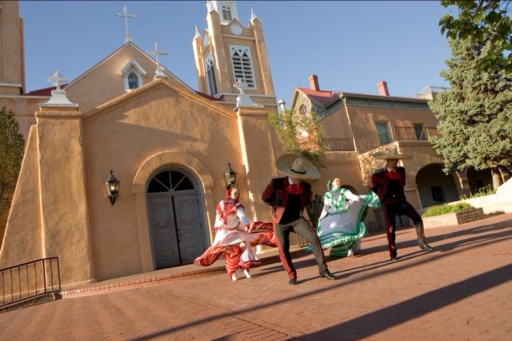 San Felipe de Neri Church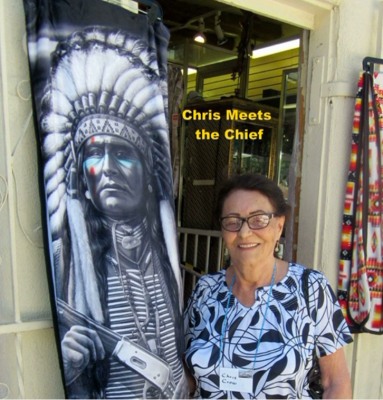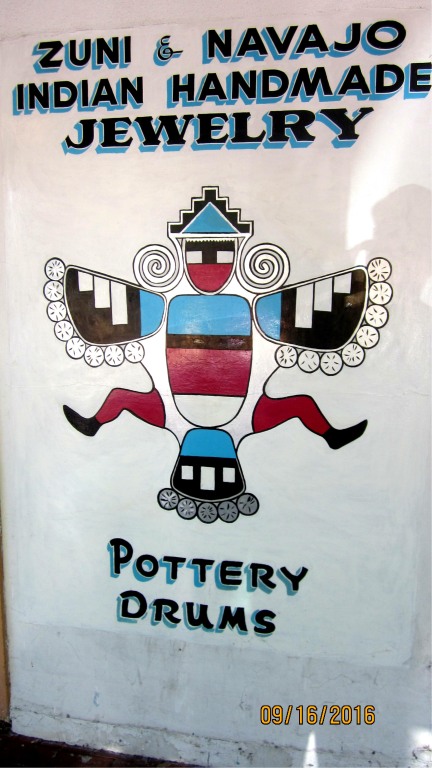 The Silver and Turquoise Sellers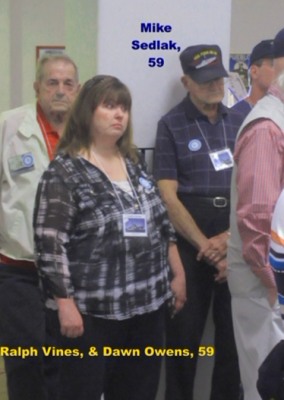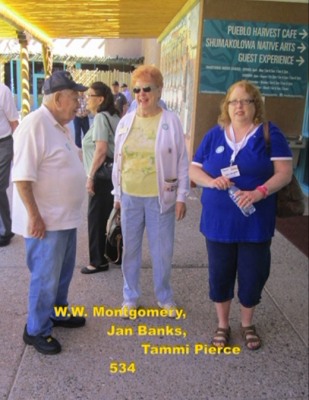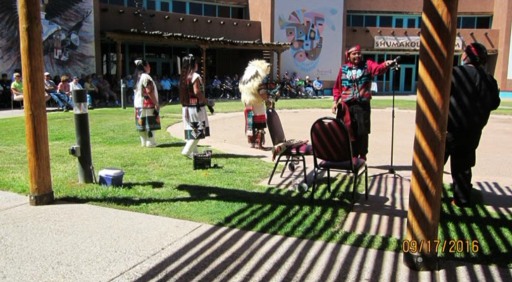 Drum and Flute accompanied the Dancers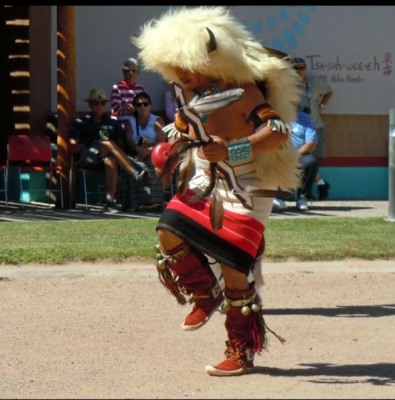 Buffalo Dance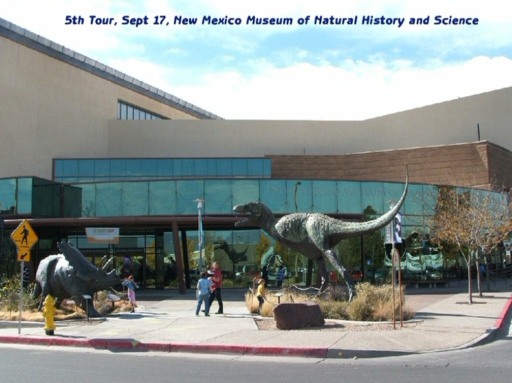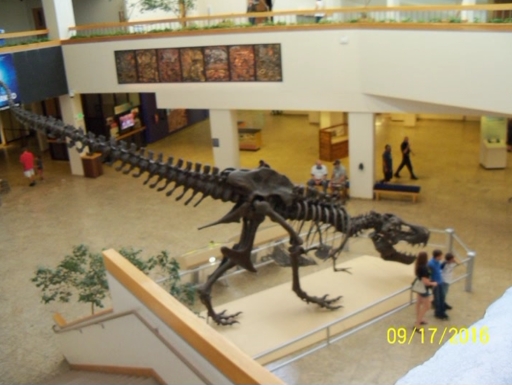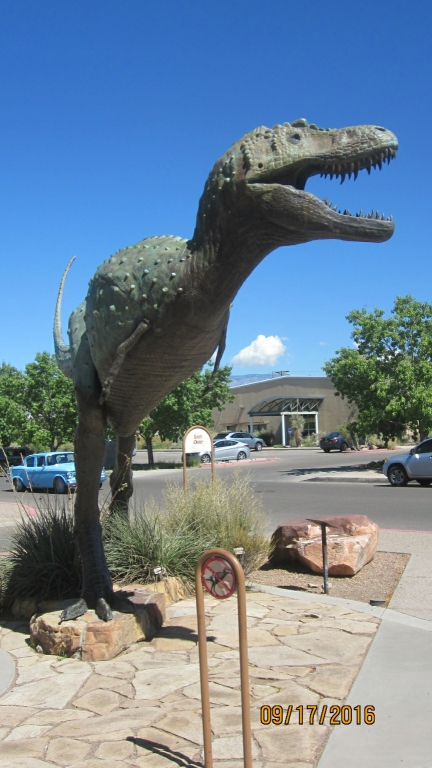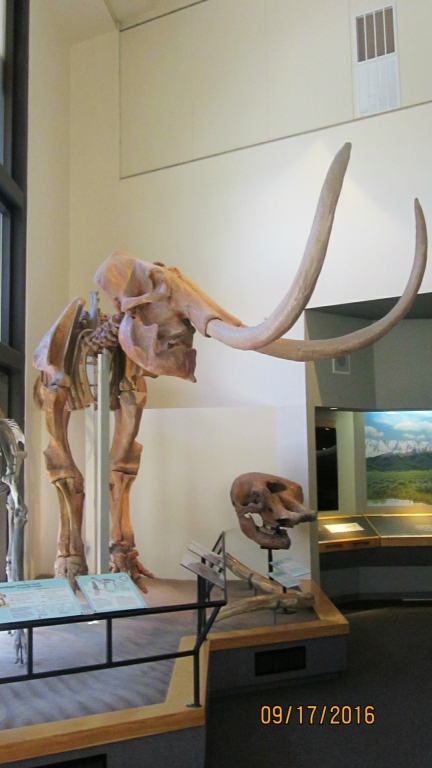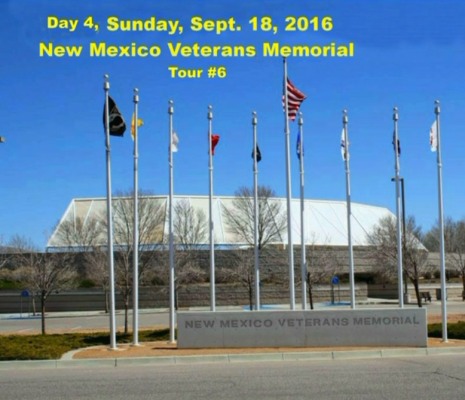 New Mexico has built a magnificent memorial to its veterans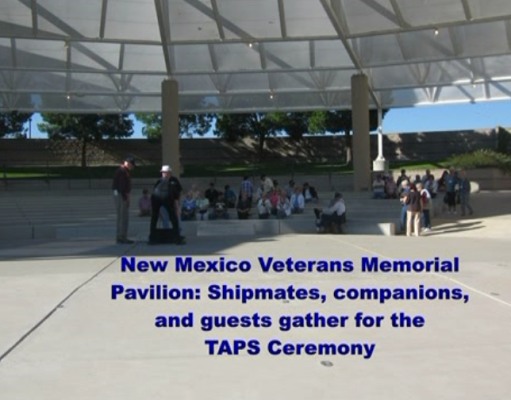 This pavilion swallows our little group.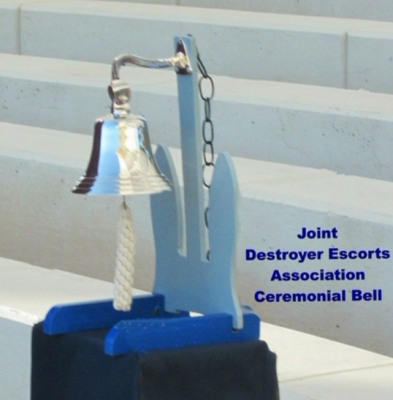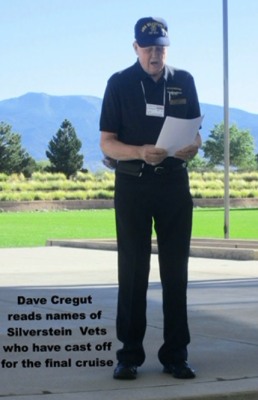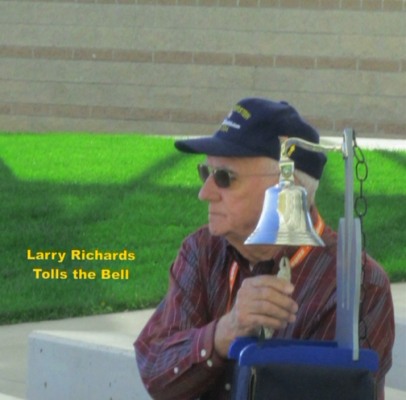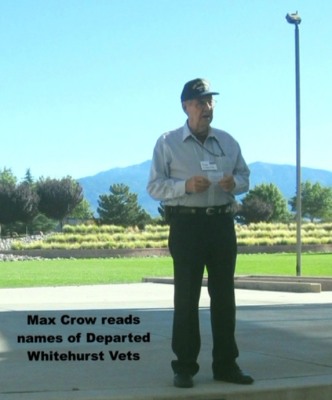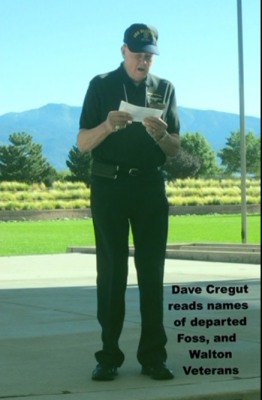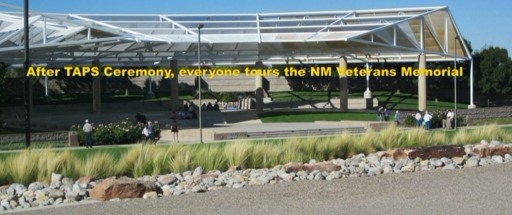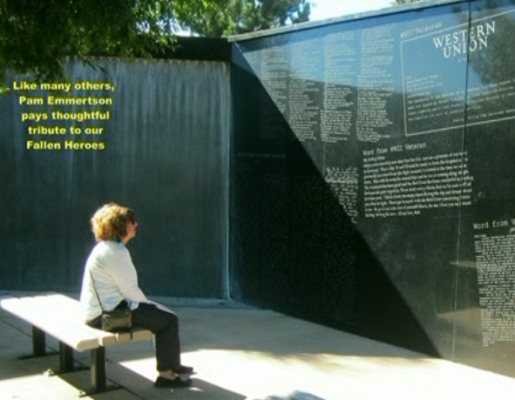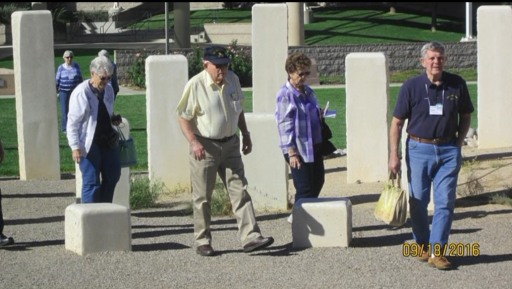 The white monoliths represent grave markers of New Mexico's fallen Heroes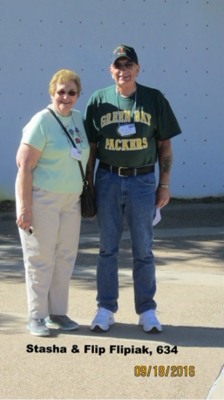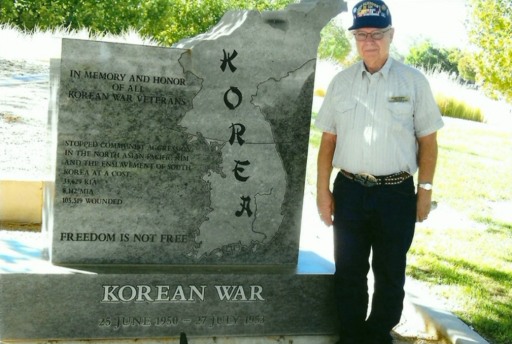 Gilbert Winegar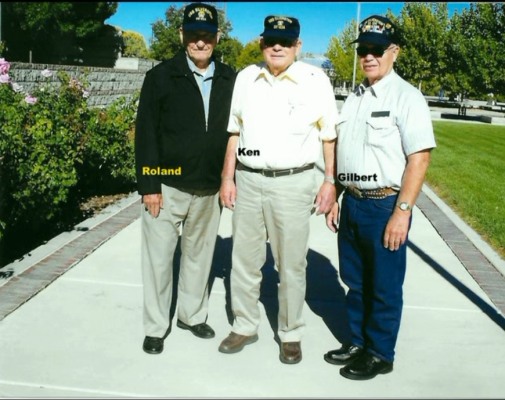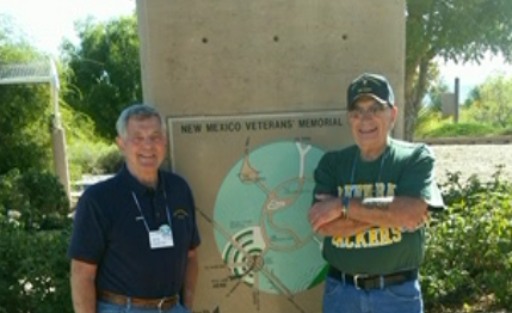 Mary Jane & Dave Cregut "Bob" Carter and "Flip" Filipiak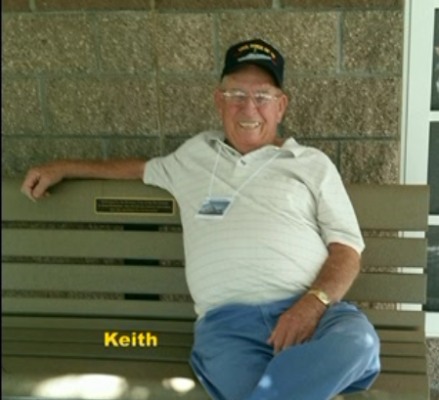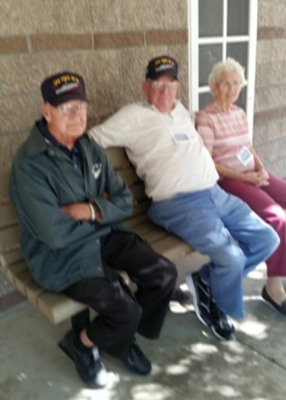 right picture: Mike Sedlak, Keith & Marguerite Hipwell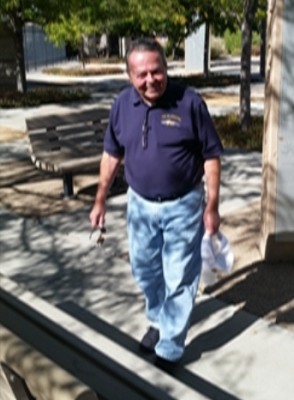 Richard Babnik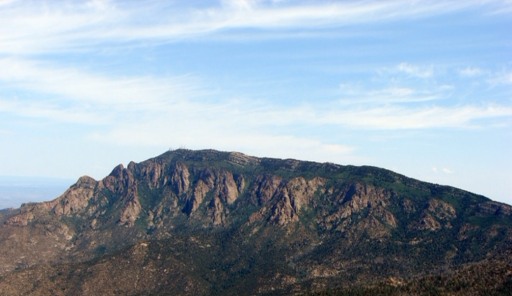 Sandia Peak overlooking Albuquerque, New Mexico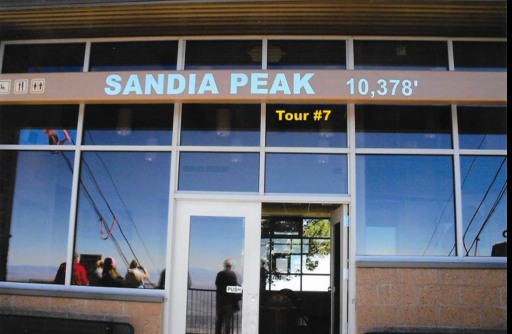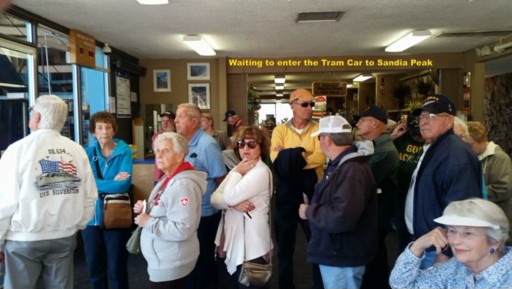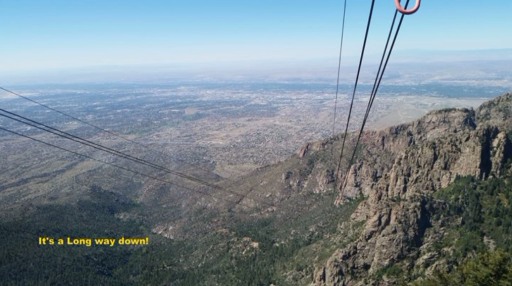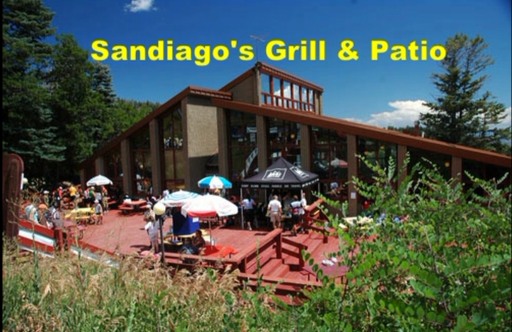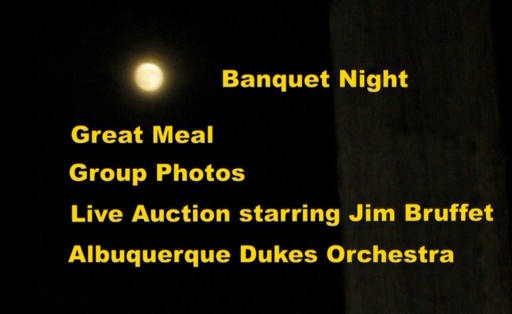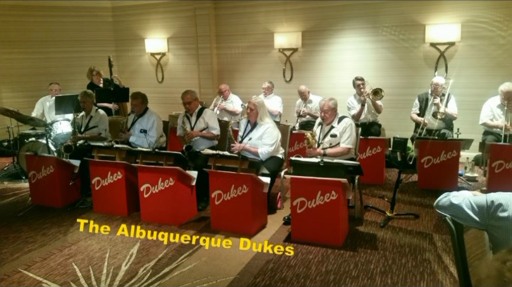 Reunion Banquet night at Sheraton Uptown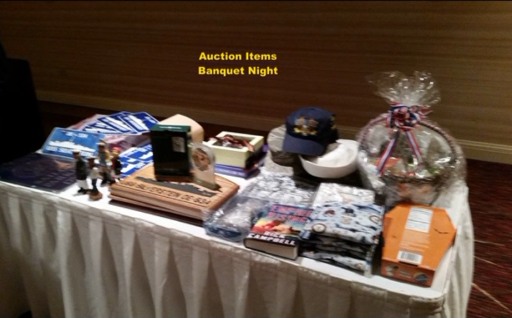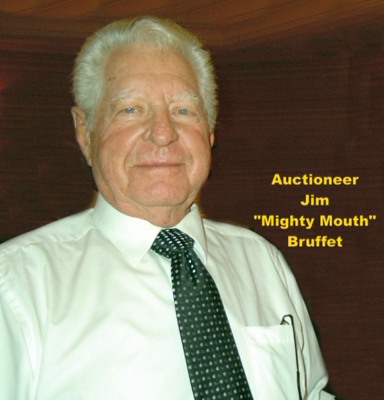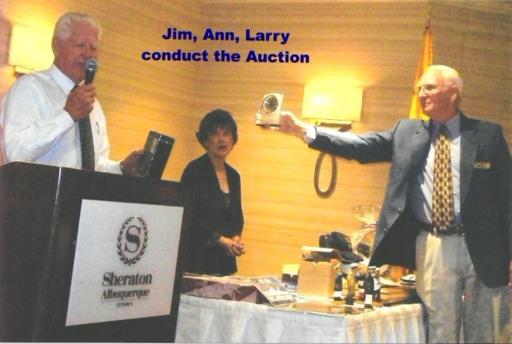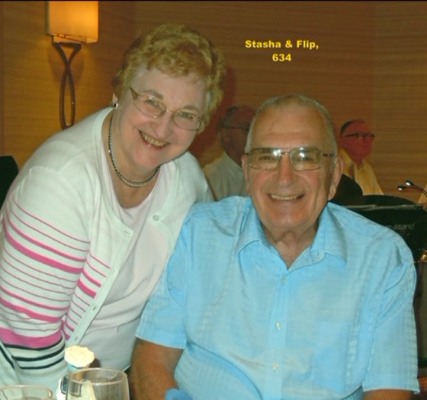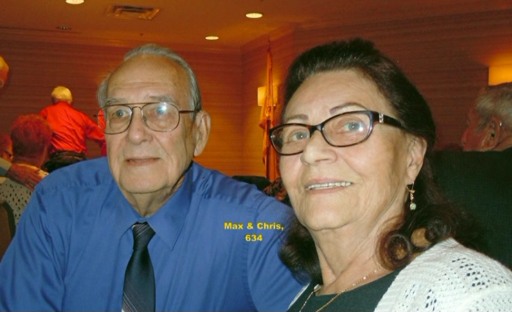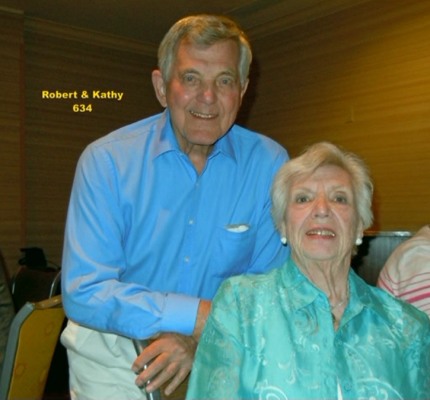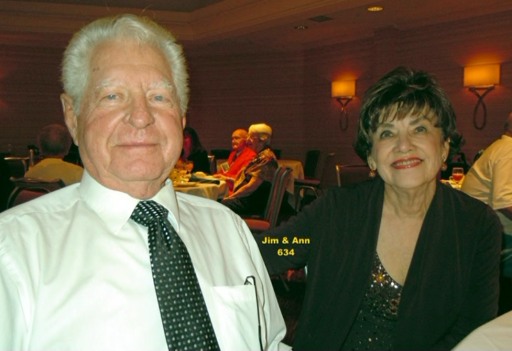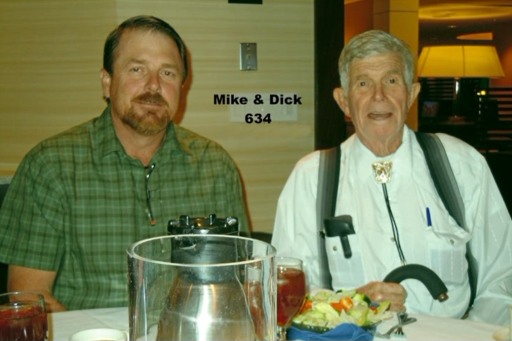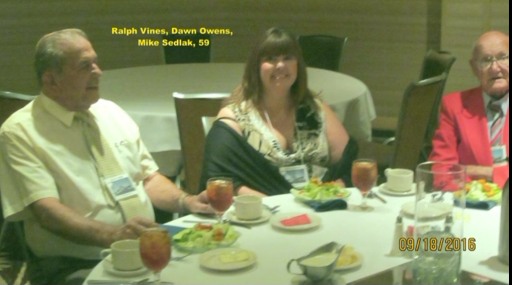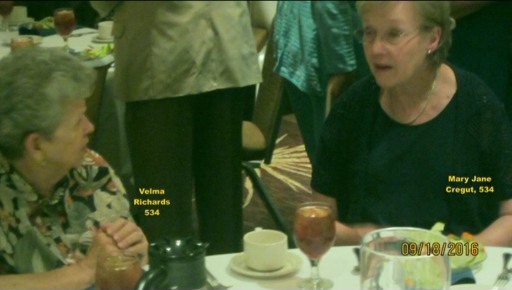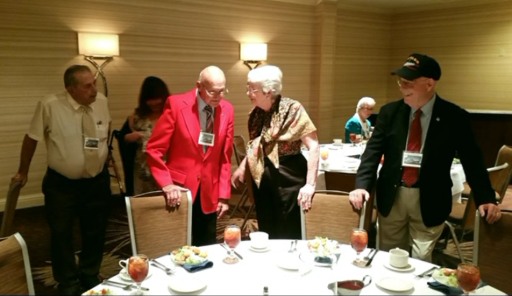 W.W. Montgomery, Richard and Joe Babnik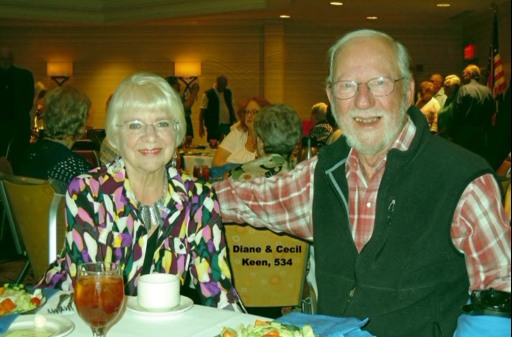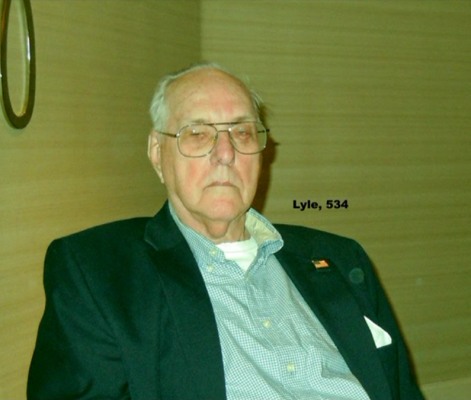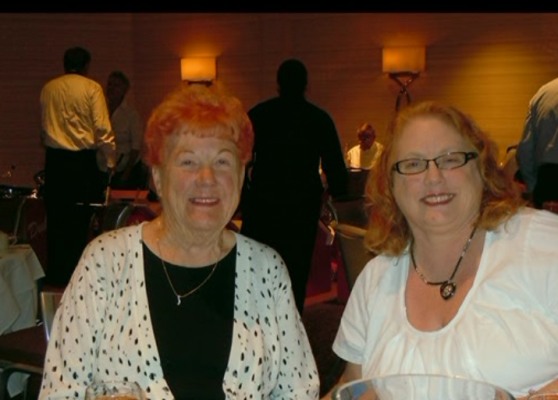 Jan Banks and Tammi Pierce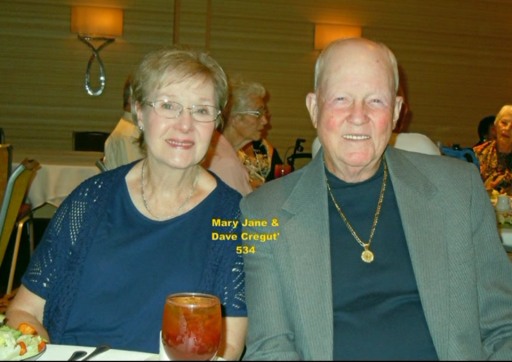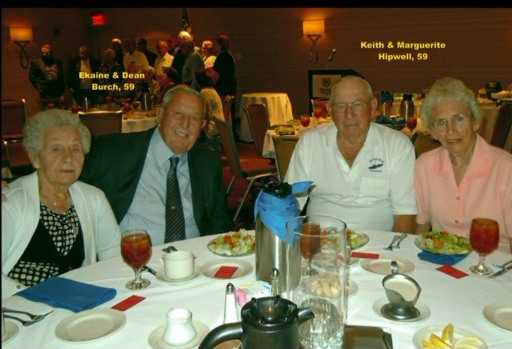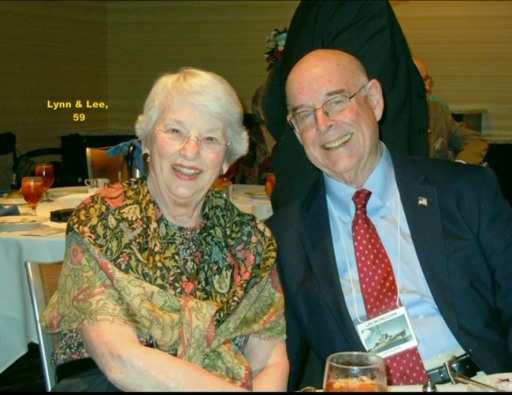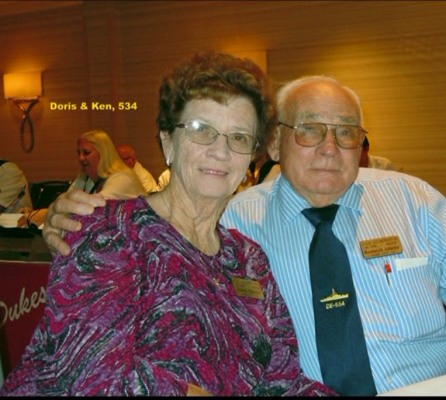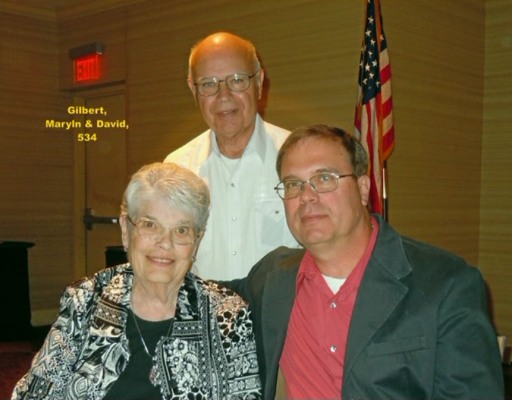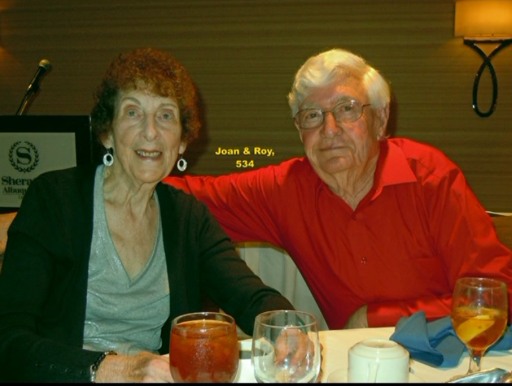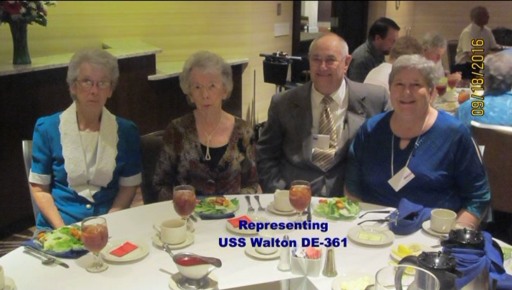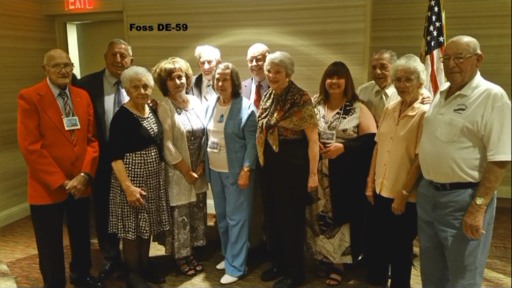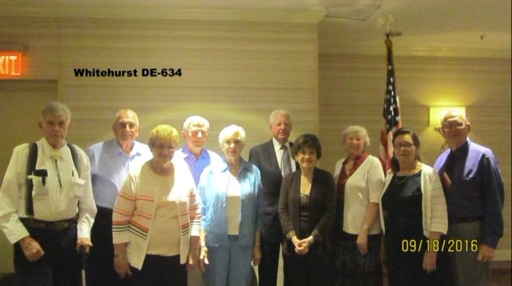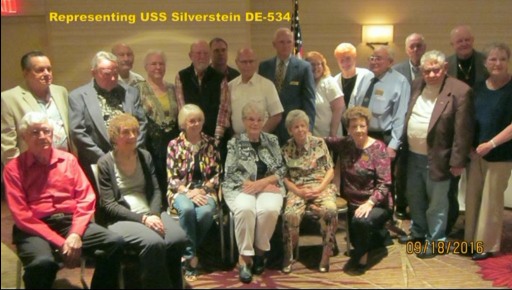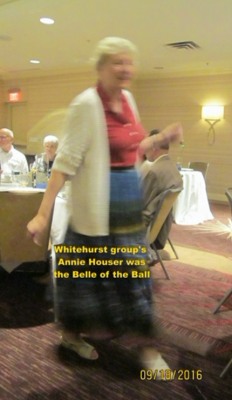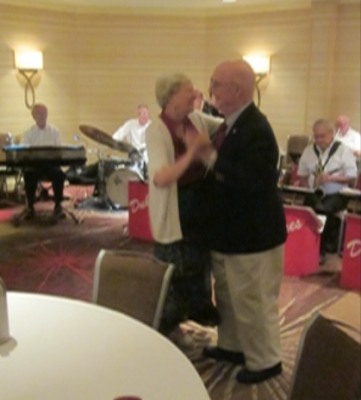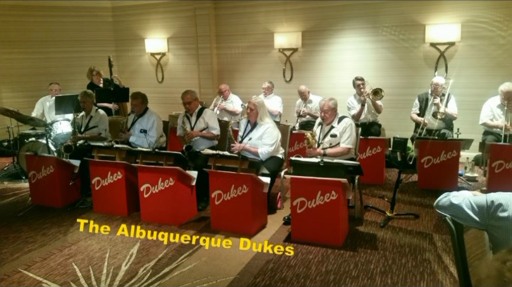 The dinner was great, and the auction was a success. We enjoyed the camaraderie, the
sea stories and the Big Band Music that we grew up with, performed by the
Albuquerque Dukes throughout the evening.
A Hearty "Bravo Zulu" to Larry and Velma for their work
organizing and planning this reunion. They even
secured the full co-operation of the
Southwest Weather Department. mc
WWII Era | Korea War & '50s | Viet Nam & 60s | Reunions | Search & Rescue
Poetry | Enemy Below | Taps List | Photos/Armament | History | Crews Index | Home